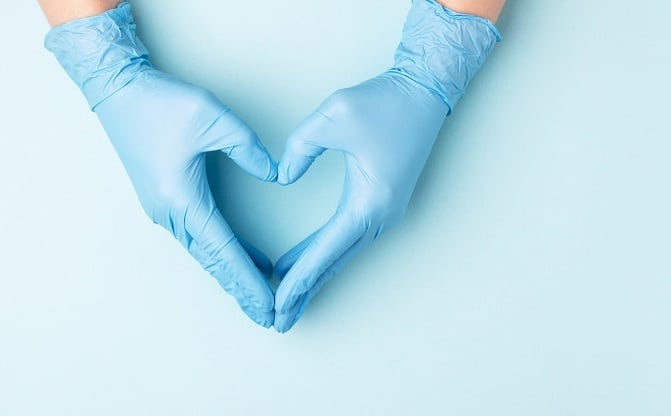 Your Safety Is — and Always Has Been — Our Top Priority
As healthcare professionals, we're dedicated to creating a safe environment for our patients. In fact, most of our procedures that keep people safe from COVID-19 are ones we've been implementing for years. Due to the pandemic, however, we've enacted additional safety measures, so rest assured you'll be in a safe and caring environment when you visit our dental practice.
Strong Tradition in Patient Safety
Dental offices are typically a safe place with top-notch infection-control procedures. According to a study by the ADA, COVID-19 infection rates are lower with dentists than with other health care professionals. We believe this is mostly because of our dental training and history of going the extra mile in patient safety. For example, it's long been the norm for dentists to wear masks and eye protection during the entire patient visit. It's also why you see switches and computer keyboards at dental offices protected with plastic.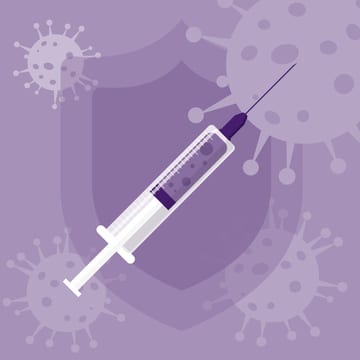 Our Entire Staff Is Vaccinated
To protect ourselves as well as our community, our entire staff is vaccinated against COVID-19. As healthcare professionals, we understand vaccinations are a crucial step to combat this pandemic, and we're doing our part to help.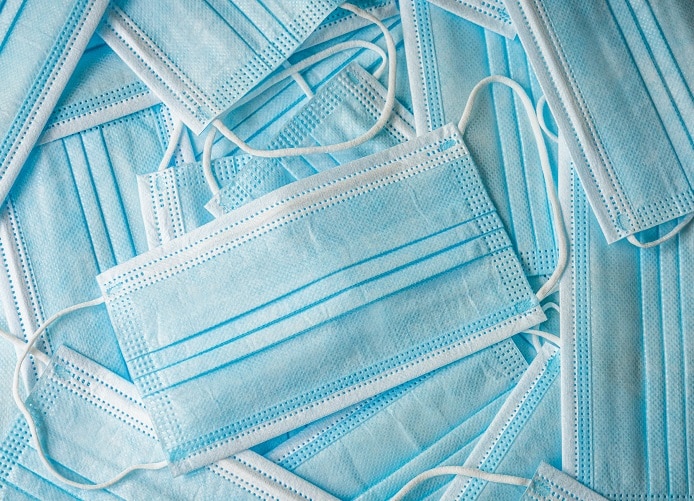 Complying With Local Mandates
To maximize your safety, we constantly monitor local health mandates from Longmont and Boulder County. On February 14, 2021 the Boulder County Board of Health voted to end their indoor mask requirement effective at 5:00PM on Friday, February, 18. Accordingly, we are updating our protocols.  Masks for patients will be optional at Longmont Dental Loft effective on February, 21 2022.
OSHA Universal Precautions
We've always followed OSHA Universal Precautions, which also protect us against COVID-19. As such, we treat every individual in our office as if they already have COVID-19 so we can protect everyone as best as possible. Because universal precautions are so effective and comprehensive, we've already been adhering to most of the COVID-19 precautions recommended by the ADA and CDC, and adding additional measures per their guidance.
Questions about Covid-19 Safety
If you have any questions regarding COVID-19 precautions and safety, please call us at 303-772-6333.