Meet the Longmont Dental Loft Team
Get to know our talented team dedicated to providing compassionate dental care for you and your family in Longmont.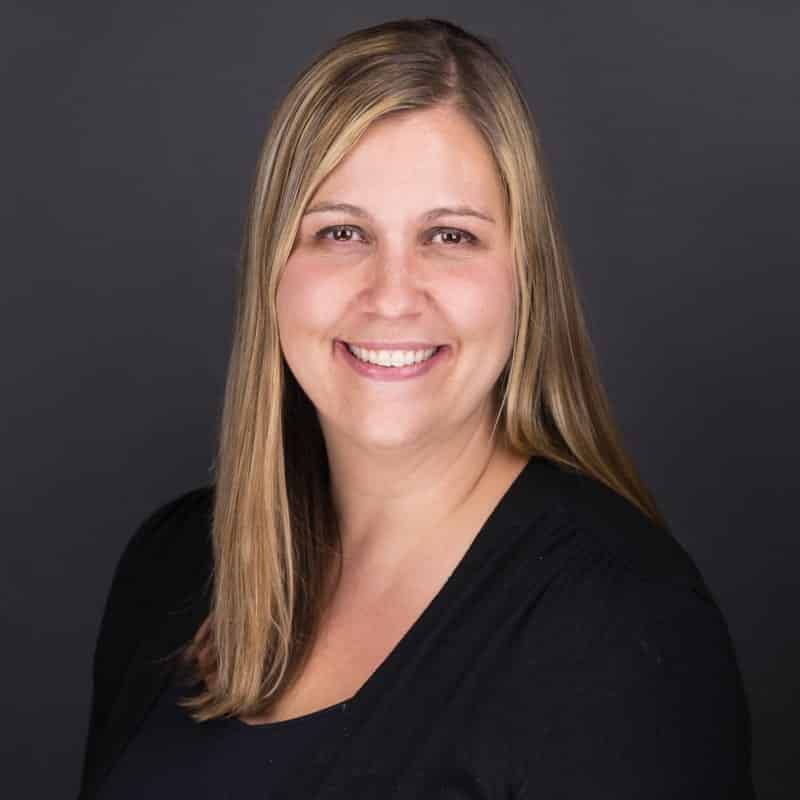 Adrienne M. Hedrick, DDS
Dr. Adrienne M. Hedrick completed her undergraduate studies at Purdue University at Indianapolis and earned her dental degree from Indiana University School of Dentistry. Her memberships include the American Dental Association, the Colorado Dental Association, Boulder-Broomfield County Dental Society, and the Spear Education Faculty Club. Dr. Hedrick's passion is providing dentistry that enables a person to smile for a lifetime.
An avid outdoor enthusiast, Dr. Hedrick moved across the country to beautiful Colorado. In her free time, she enjoys skiing, hiking, yoga, and CrossFit. Traveling is a big part of her life, and you can find pics of her travels on the walls of our office and on our website. Dr. Hedrick also loves spending her free time with her kids, Hudson and Nolan, and her husband, Seth.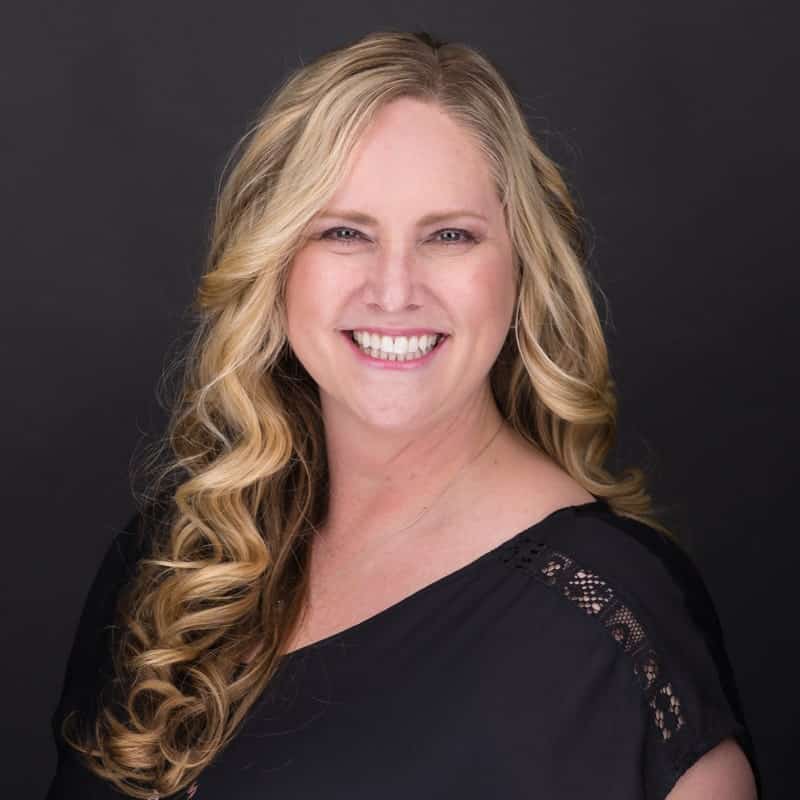 Andrea
Dental Hygienist
Andrea grew up in Northern Minnesota and attended dental hygiene school at Northwest Technical College. Shortly after graduating, she moved to Colorado and began working at our practice in 2002.
Andrea's passions include meeting new people and building relationships with patients, and she takes great pride in making hygiene therapy appointments a positive and gentle experience. Andrea and her husband, Mark, have two young sons that keep them busy with sports and other activities.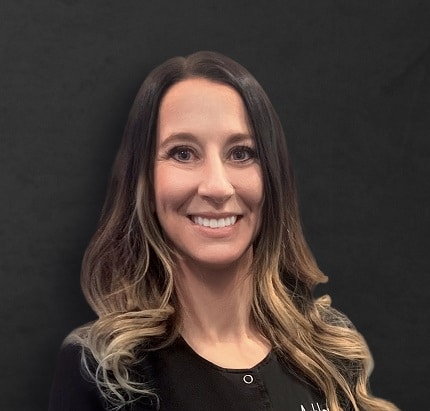 Ashley
Dental Hygienist
Ashley grew up in Northeast Ohio and has been a dental hygienist since graduating from Stark State College in 2006. One of Ashley's favorite things about her job is building relationships with patients and making a difference in their dental health.
After marrying her husband in 2016, Ashley moved to Colorado for new adventures – after all, the mountains were calling! Although she has no human children, she's the proud parent of two munchkin kitties, Kaspurr and Lilly. When she's not working, Ashley enjoys yoga, hiking, backpacking, skiing, snowmobiling, and skydiving. In addition to being a hygienist, she earned her esthetician license in 2021 and runs a side business out of her home as a lash artist.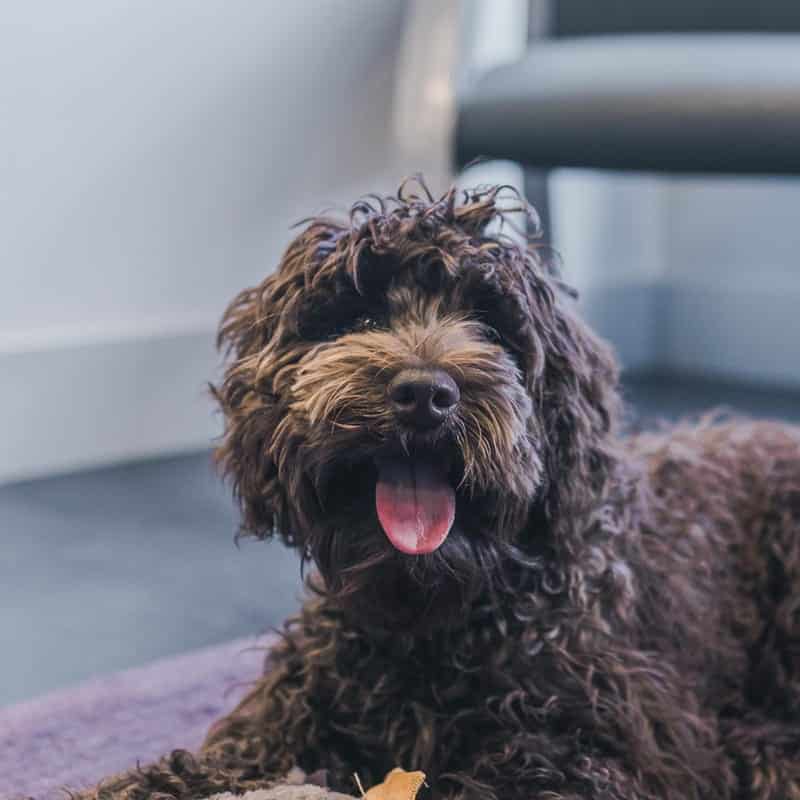 Bentley
Chief Calming Pawfficer
Although Bentley is the least experienced member of our staff, he more than makes up for it with his welcoming attitude. He is an Australian Labradoodle that was born in March 2018 and adopted by Dr. Hedrick shortly afterward. Bentley's hobbies include cats, fire hydrants, long walks in the park, the TV show Paw Patrol, reading the Daily Growl, and spending time with people. He often roams the waiting room at the office — nothing makes him happier than seeing the joy on people's faces when they pet him.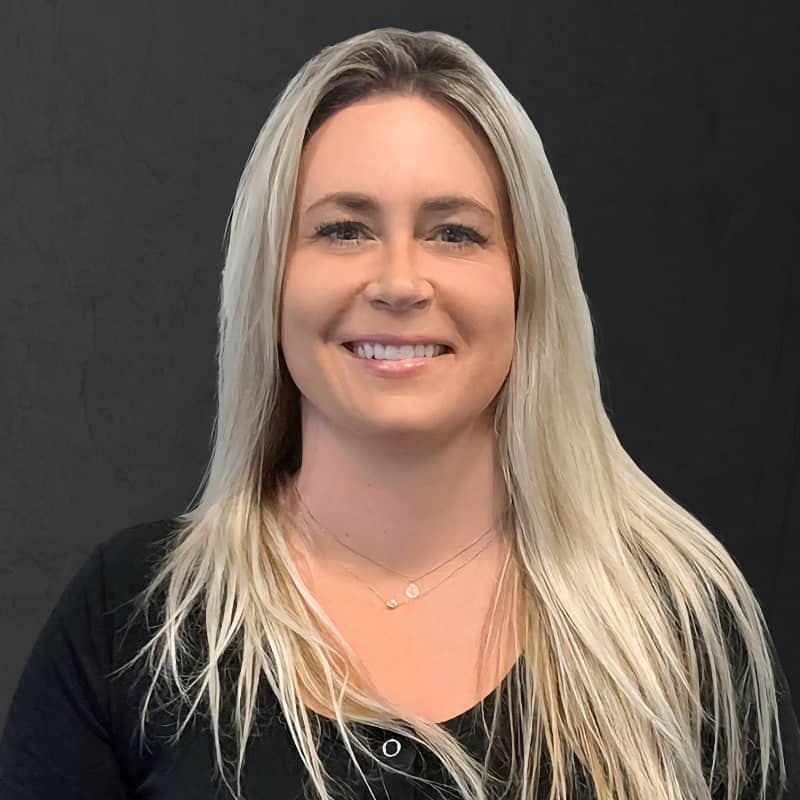 Katie
Dental Assistant
Katie received her dental assisting certificate from Concorde Career College in 2007. She hit the ground running right out of school and has passionately served in the dental field ever since. Katie enjoys the continual growth of the dental profession and will tell you that the best part of her job is the patients. She genuinely cares about oral health and continues to expand her knowledge.
When Katie isn't working, you can find her spending time with her husband, Aaron, their two daughters, Emma and Ryenne, and her two rescue pups, Duke and Dakota They enjoy everything Colorado has to offer, especially when they're all together.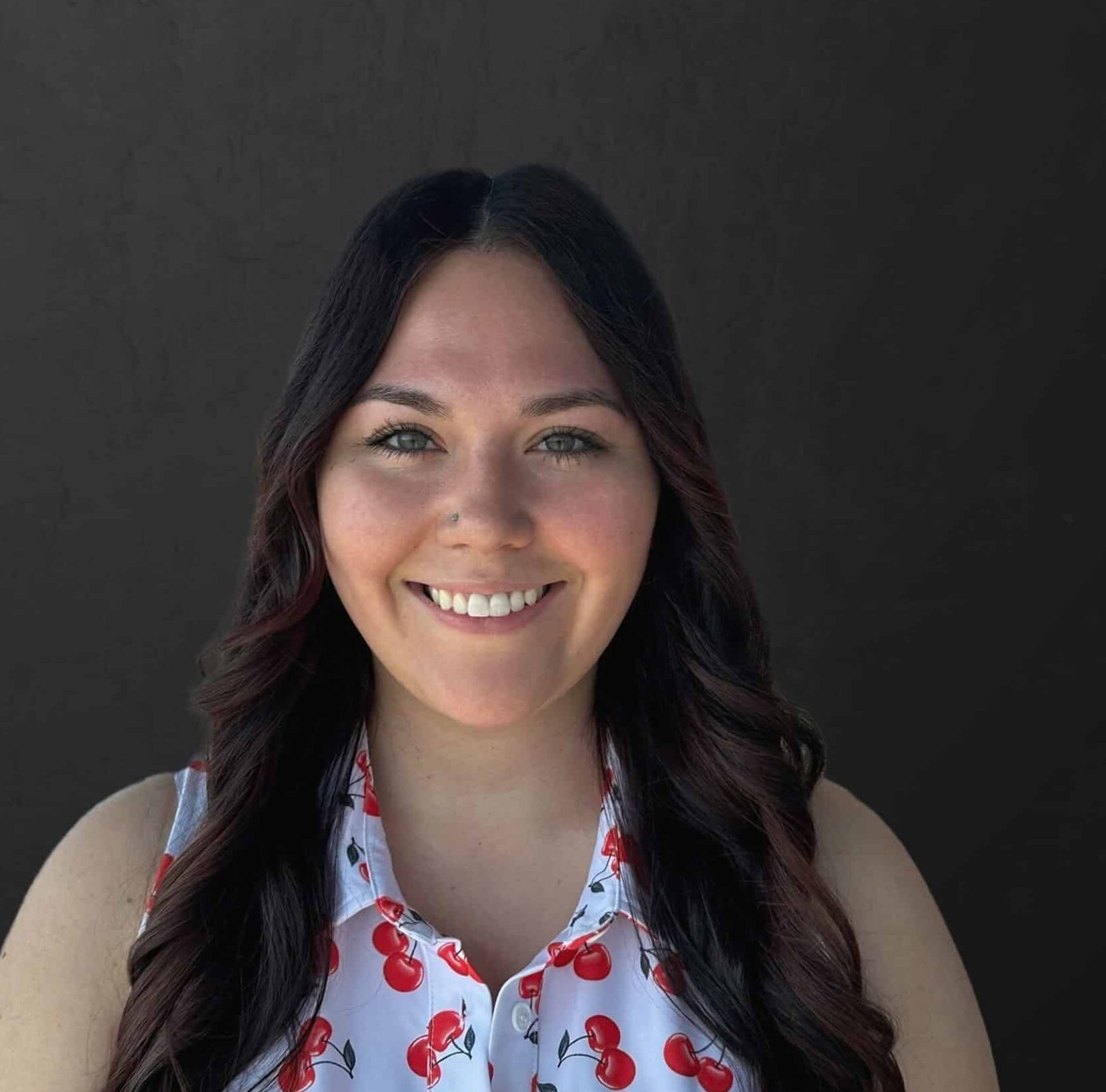 Madi
Patient Coordinator
Madi was inspired to work in the dental field after a scooter accident when she was eight. The entire dental office stayed open late for her and they were able to save her two front teeth. She knew that if she could help someone else in the future feel confident and happy with their smile then that was the field she needed to be in. After graduating high school, Madi got her chance and entered the dental field. She completed her dental assisting degree from the American Institute of Dental Assisting in Arizona, which allowed her to work as a receptionist in dental offices. Madi has been working as a receptionist since 2017 after earning her degree.
Although not a Colorado native, Madi spent much of her childhood here. Colorado has been her safe haven. She loves spending time with family and laughing. She hopes to grow in the dental field by learning more about implants. Along with learning about implants she would like to return to school in hopes of earning a degree in business.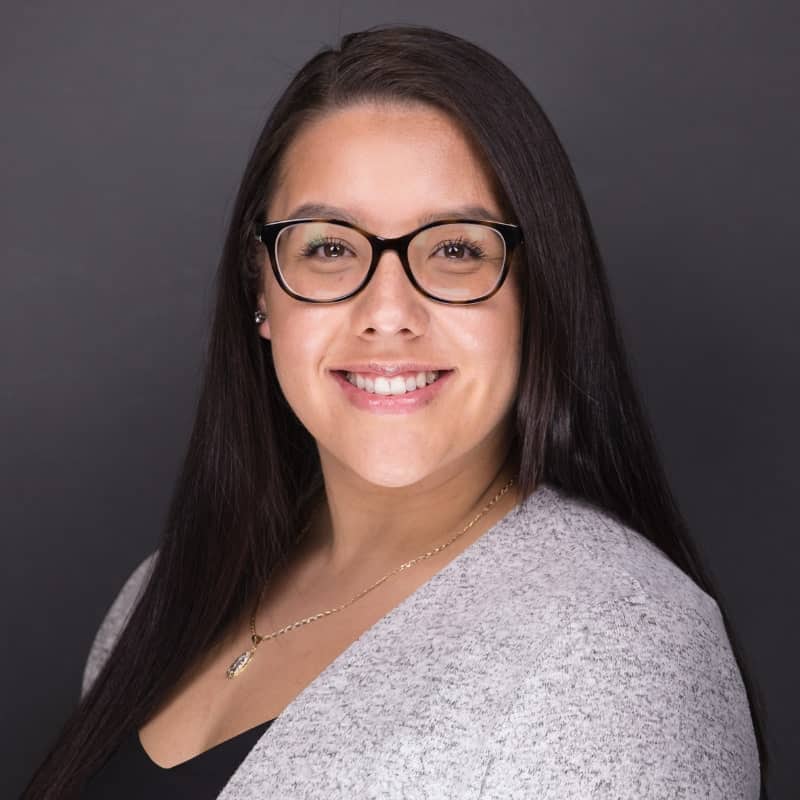 Maira
Dental Assistant
Maira is a Colorado native and was raised in the Denver area. She loves meeting new people and takes great pride in helping patients feel confident in their smiles. Away from dentistry, Maira enjoys spending time with her husband and two kids.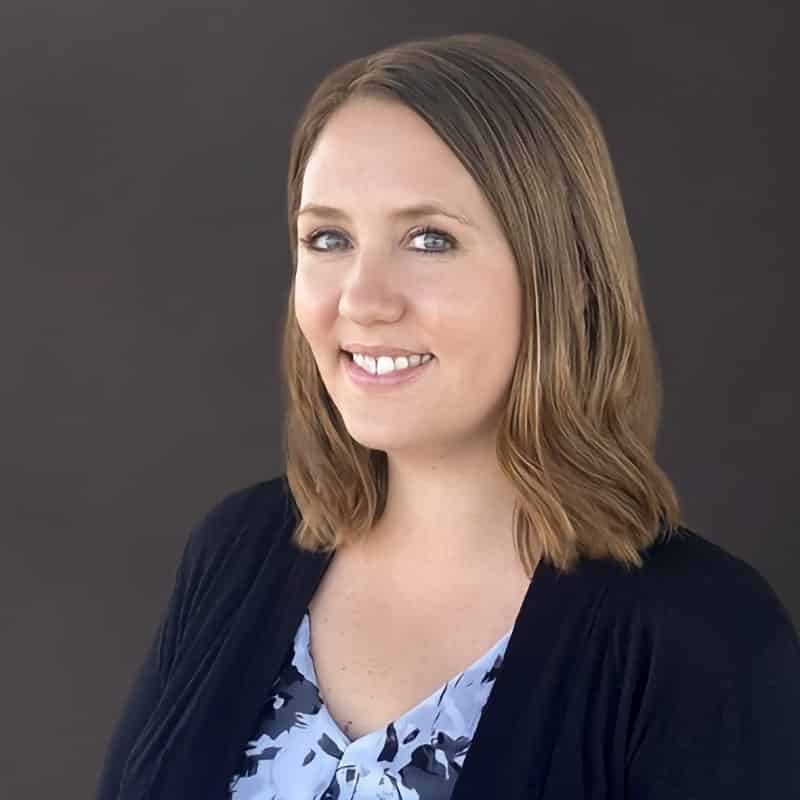 Michelle
Front Office Manager
Michelle entered the dental field after working in retail management for over ten years. She loves to learn new things and has great attention to detail. Some of what Michelle enjoys most about the dental field is seeing patients' incredible smiles as well as meeting new people.
Michelle is a Colorado native and was raised in Longmont. She loves spending time outdoors with her husband and son, whom she adores dearly. Michelle also enjoys golfing, traveling, and backyard BBQs with her family and friends.