Before and After Dentistry Photos
See the remarkable smile transformations Longmont Dental Loft has made possible with convenient teeth whitening, Invisalign, and aesthetic services.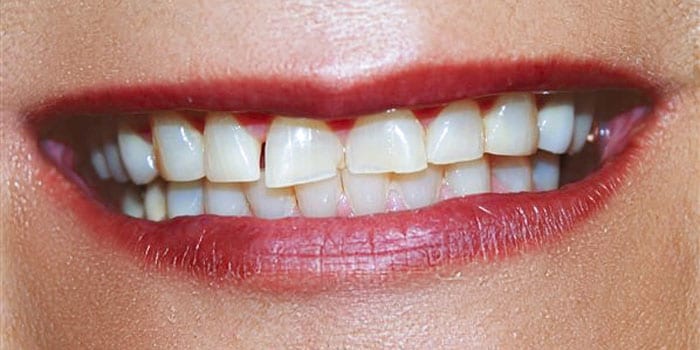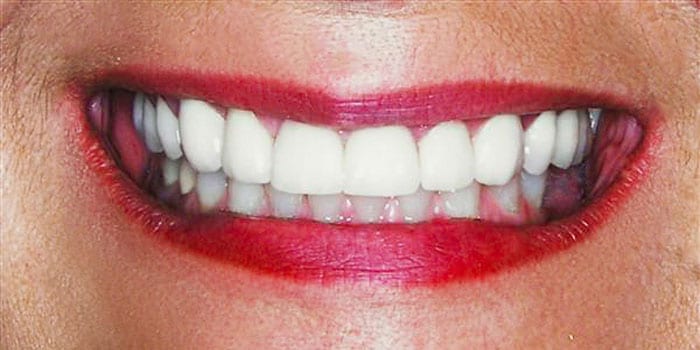 Full Mouth Rehabilitation
This was Dr. Hedrick's first full mouth rehabilitation. It was completed in 2008. The patient came to Dr. Hedrick with the issue of being ashamed to smile. She had severely worn teeth as well as some teeth that were chipped. In order to properly restore her smile we placed 22 crowns.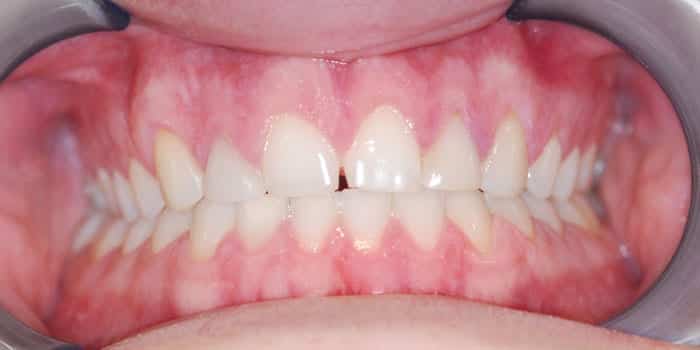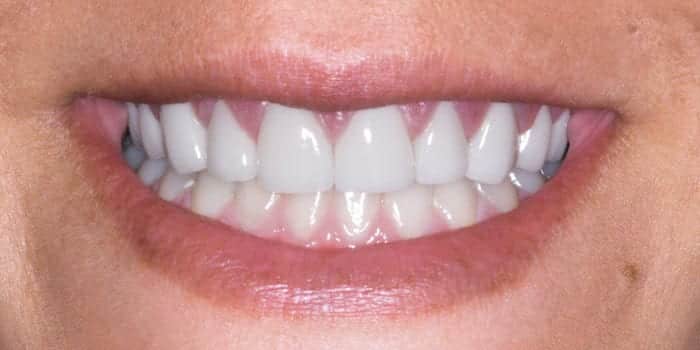 Dental Crowns
This case was for a 24 year old patient that complained about "short teeth." The rest of her family had what she referred to as "perfect smiles." She wanted to have smiles like them. We were able to place 6 upper crowns which gave her exactly the look she was dreaming of.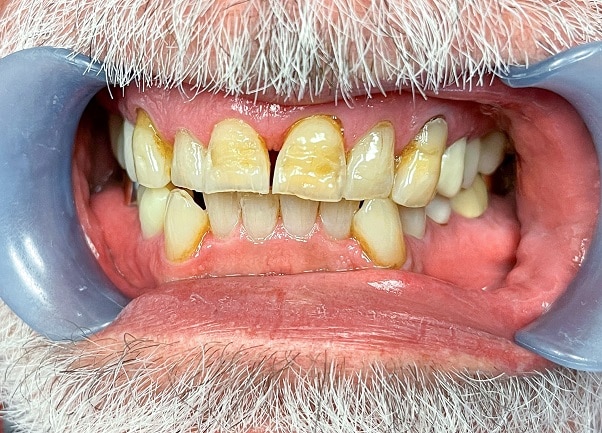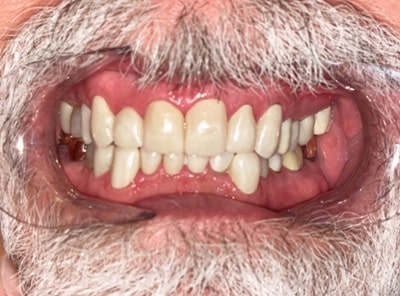 A patient in his 70's had always disliked the notching as well as the color of his teeth.  We did a total of 16 crowns to give him this amazing smile.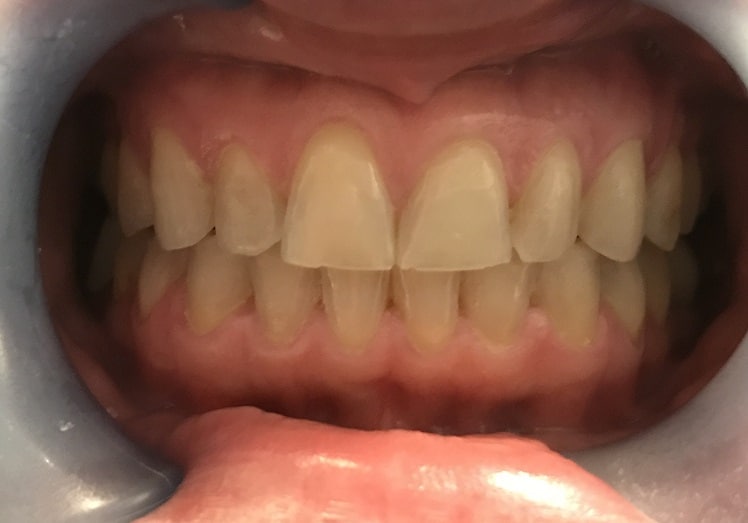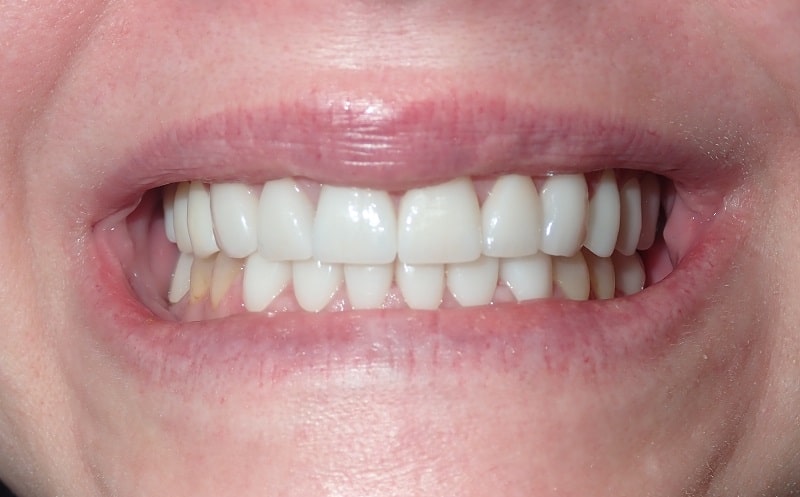 In response to a patient in her 50s experiencing thinning and sensitivity in her front teeth, a comprehensive dental intervention was undertaken. The treatment comprised the placement of 14 upper crowns and 6 lower crowns, totaling 20 crowns.
The successful outcome of this procedure has not only addressed the patient's concerns but has also yielded highly satisfactory results, enhancing both function and aesthetics.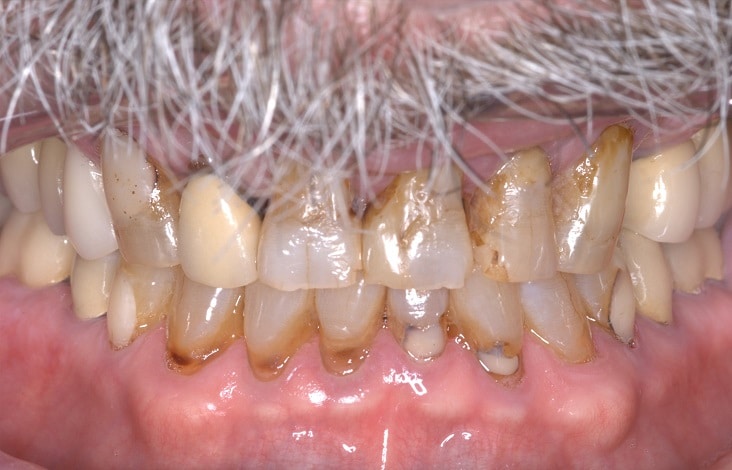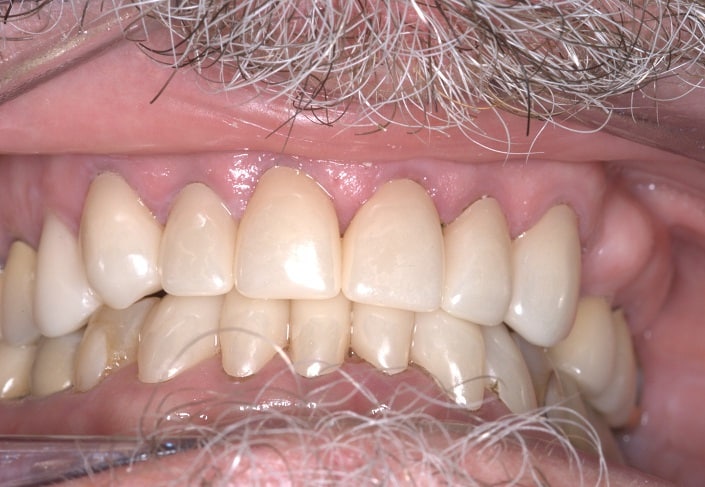 Addressing the patient's aesthetic concerns and desire for a more attractive smile, a treatment plan was executed, involving the placement of 12 crowns in the anterior (front) region of the mouth. This successfully achieved the desired cosmetic improvement, ultimately boosting the patient's self-confidence and satisfaction with their smile.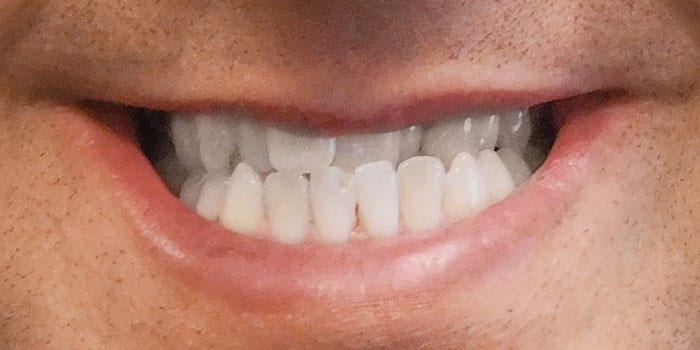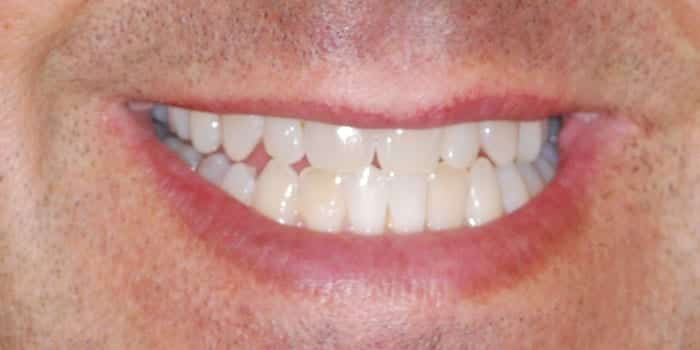 Invisalign
A 40 year old male patient of ours mentioned how he didn't like the look of his smile. Specifically, he said that it looked like he was missing a tooth in pictures due to his teeth overlapping. He was previously in braces 2 times and wasn't willing to do conventional braces again. He simply didn't have faith in conventional braces and wanted to try something different.
We put this patient in Invisalign clear aligners to straighten his teeth. After a year, they were repositioned, and he was extremely proud of his new smile.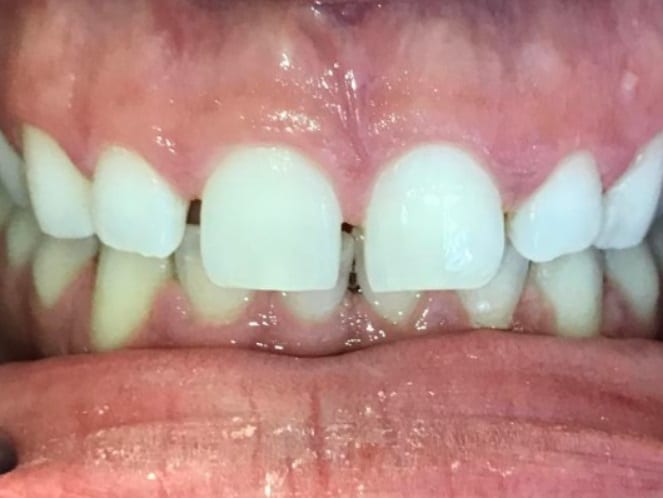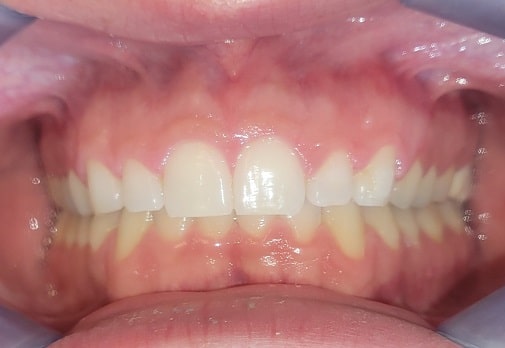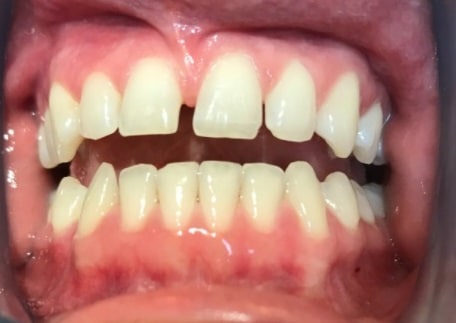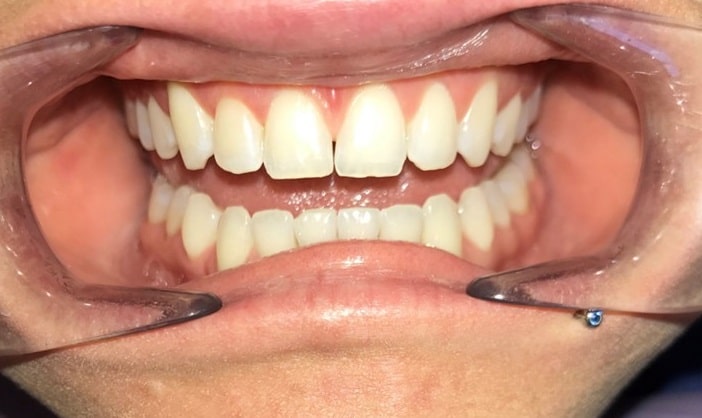 Are you ready for a terrific dental experience in Longmont?