Longmont, CO Full Mouth Reconstruction
Are you looking for full mouth reconstruction in Longmont? If so, Dr. Hedrick can help you active a better smile. She has helped many patients achieve beautiful smiles through full mouth reconstruction and it's one of the most fulfilling things that we do.
What is Full Mouth Reconstruction?
Full Mouth Reconstruction (also known as full mouth rehabilitation) is a series of procedures to restore function as well as aesthetics to your mouth. As the name implies, full mouth reconstruction involves replacing and/or rebuilding all the teeth in your mouth.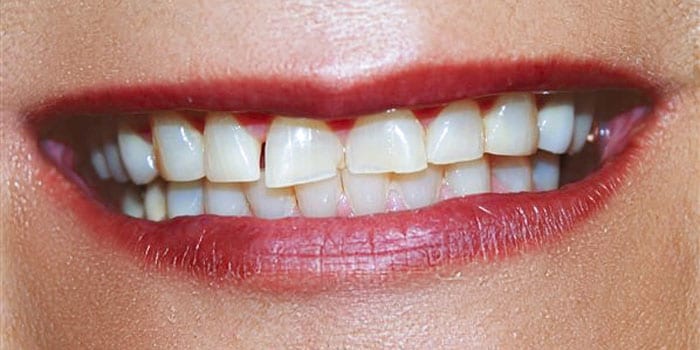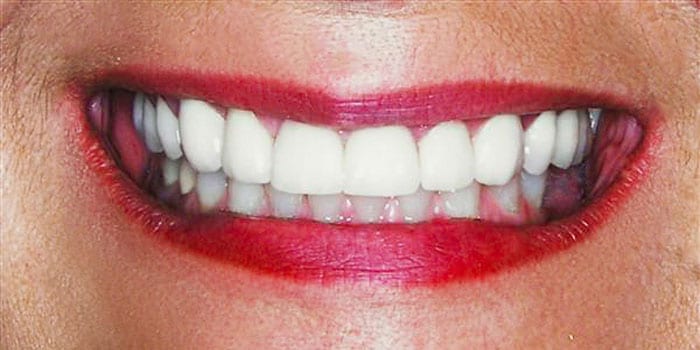 Full mouth rehabilitation
Full mouth rehabilitation can involve a wide variety of procedures. For example, a full mouth reconstruction can involve teeth whitening,  straightening teeth with invisalign, and replace damaged teeth with crowns and bridges. There is an infinite number of combinations that can be used to achieve the smile of your dreams.
What is the process for full mouth rehabilitation?
Consultation
First, the process starts with a consultation in our Longmont office. During this step we will scan your mouth as well as taking X-rays to get a clear picture of your bone, gums, and teeth. Dr. Hedrick will then have a conversation about how we can achieve your goals and discuss all options.
Treatment Plan
Second, Dr. Hedrick will present your treatment plan. During this step we will show you a wax up. This is a wax model that will show you what your smile will look like after treatment.
Reconstruction
Finally, you can start the treatment after the treatment plan is accepted. The treatment can take anywhere from about one 6 weeks to a few years depending on several factors. For example, if Invisalign is needed your will be in the clear aligners for approximately a year. After the teeth are straightened with clear aligners then the remainder of the procedures can start. It may take about a month for the rest of the procedures to be completed after the clear aligners are complete.
What is a Typical Full Mouth Reconstruction Case in Longmont?
Most our full mouth rehab cases involve patients in their 50's. Most of these patients have had teeth that were shrinking.
Typically, these cases involve opening the bite with a crown on every tooth. This allows the length of the teeth to be increased, thus giving a youthful smile.
Regarding the timeline of a typical case, it usually takes 6-8 weeks to complete. However, every patient is different. If there are financial constraints, we can do a full mouth rehab in phases over a year or two.
What Procedures can be Involved with a Full Mouth Reconstruction?
Practically any dental procedure can be part of a full mouth reconstruction. The below procedures are some of the most common procedures that make up full mouth rehab.
Bone grafting: Sometimes needed for dental implants if there isn't enough bone structure
Fillings: Remove decay from teeth
Dental Implants: Used when placing crowns and bridges.
Invisalign: Straightening teeth may be a prerequisite before starting other procedures.
Veneers: Used to whiten teeth as well as close gaps
Whitening: Brightens teeth by removing stains
Dr. Hedrick on Full Mouth Reconstruction
"I absolutely love full mouth reconstruction cases. Every patient has been so appreciative to see their smile return. It's such a great feeling!"
Why Choose Longmont Dental Loft for Full Mouth Reconstruction?
Dr. Hedrick is a skilled dentist that has all the technology at her fingertips to make your full mouth reconstruction a success. Throughout her career she has performed many full mouth reconstructions with terrific results. She will be sure to take great care of you and give you a beautiful smile that you will love.