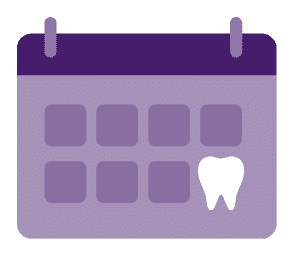 New Patient Scheduling
We look forward to learning more about your dental situation and offering our comprehensive care to perfect your smile.
If you're in pain or having a dental emergency, please call us at 303-772-6333 to schedule an appointment as quickly as possible.
For all other dental needs, you can apply to be a new patient by clicking on the link below.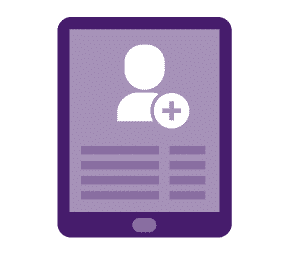 New Patient Registration
After booking a new patient appointment, you can complete your registration forms online prior to your appointment. This feature is available only for new patients. Existing patients can't complete registration forms online at this time.
If you have any questions about completing the forms, please call our office at 303-772-6333.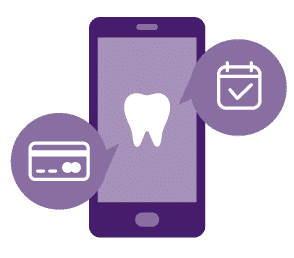 Patient Portal
We're proud to offer a patient portal where any patient can view their information and make payments online.
For patients who don't have a username and password, we'll send you an email invitation seven days prior to your appointment. After clicking on the link in the email you will be able to change your username and password.
With our patient portal you will be able to do the following:
View appointments
Pay bills online
View account payments and statements
Dental Insurance
We accept all PPO dental insurance plans.  When it comes to submitting claims, were happy to submit them on your behalf and accept assignment of benefits to receive payment directly from your insurance company. Any remaining balance after your insurance has been paid is your responsibility.
In Network Insurance Companies
Longmont Dental Loft is currently in network with Delta Dental Premier.
As mentioned below, even if your insurance is not in network with us, we can still accept it.
Other Insurance Companies
If your insurance is out of network, it does not mean you don't have insurance coverage in our office. As an unrestricted provider, we can easily work together for your best health. If you're out of network, we can still accept your insurance and we can submit the paperwork to your insurance company.
We will be happy to assist you with your insurance to maximize your benefits. We do this already for patients that see us as an out of network provider. Please feel free to call our office with any questions at 303-772-6333 as we want to help you make the best decision for you!
Why Are We Not in Network with Additional Insurance Carriers?
Longmont Dental Loft is committed to providing quality dental care and an exceptional experience for you. Insurance companies often recommend treatment that is less than ideal for our patients.  Plus, they often refuse to cover needed treatment or altering procedures.
Insurance is meant as a "coupon" or "bonus" toward treatment. We will not allow them to decide what treatment is performed as this decision should be between you and your dentist. To provide the best possible care for you, we are limiting the insurance carriers that we are in network with.
Still Have Insurance Questions?
We strive to make understanding your treatment, total fee, and payment arrangements as stress-free as possible. If you have questions about insurance, feel free to call our office at 303-772-6333 with any questions. We're here to help.
Patient Forms for Your Visit
For new patients, you can fill out our registration forms online or in our office on our iPad, which should only take about 10 minutes.
For existing patients, your forms will be populated with your current information, so you'll only need to note changes.