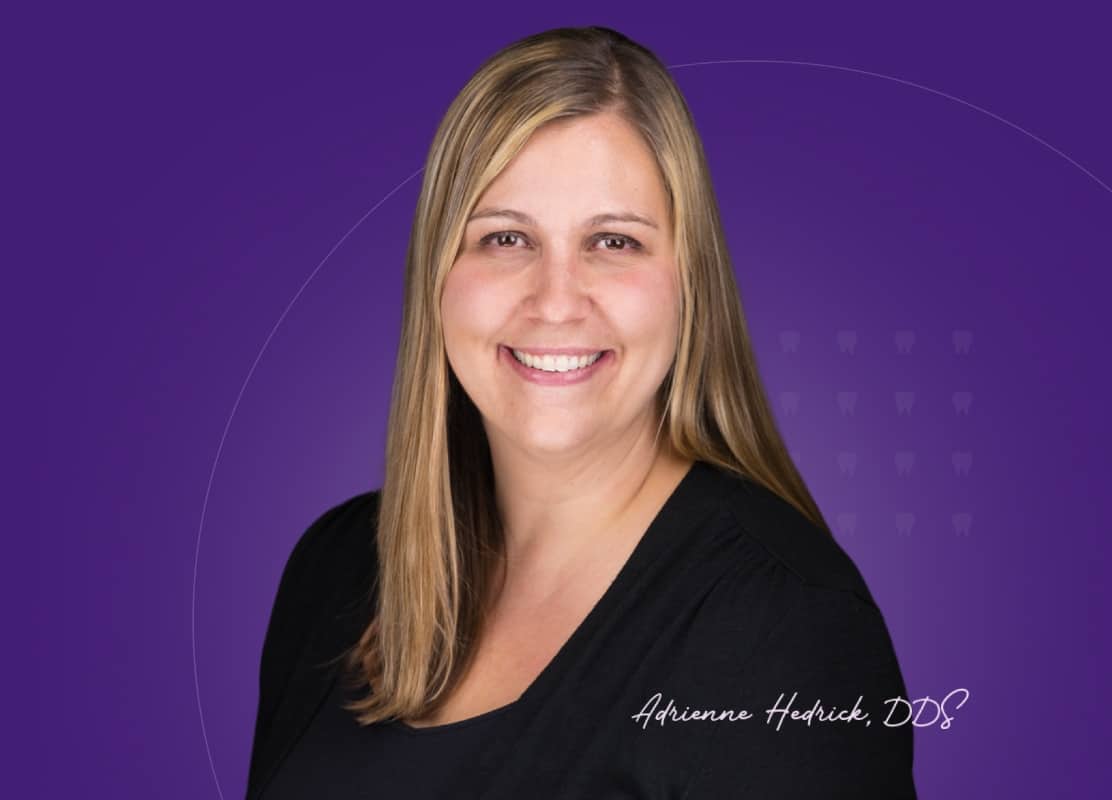 Your Longmont Family Dentist
Creating smiles for a lifetime – that's what we do at our Longmont dentist office. For more than a decade, Dr. Adrienne Hedrick and her team have provided Longmont with first rate dentistry in a warm and caring environment. Discover how our team will provide a great experience and exceptional dental care for you and your family.
Why Choose Us When Looking For a Longmont Dentist?
Personalized Dental Care
Dr. Hedrick and her team enjoy getting to know our patients and building strong relationships. Do you know any dentists that provide each patient their personal cell phone number? You do now! Dr. Hedrick lists her cell phone number on her business card. She does this because she truly enjoys interacting with all her patients and wants to provide top notch customer service.
State of the Art Dental Technology
To provide the best dentistry possible, our office has invested greatly in technology. For example, our office is equipped with a CEREC machine for same day dental crowns, a CBCT for 3D images, an iTero scanner, and soft tissue lasers. Not only does this technology save you time, but it allows us to provide world class dental treatment right here in Longmont CO.
Patient Education
Regarding dental treatment, we care about educating patients first, and doing dentistry second. When discussing your oral health, we explain things in a clear way that allows you to make well informed decisions. The dental technology that we previously mentioned helps a great deal with education. For example, we can take scans of your mouth using our iTero scanner that allows you to see a 3D image of your mouth.
Enjoy Visiting the Dentist
In addition to providing terrific dental care, we want to provide an extraordinary experience as well. Not only do we want to provide a great experience, but we want to exceed expectations. We do this by going the extra mile for our patients and providing top notch customer service in a safe, warm environment. Read our patient reviews to hear what our patients are saying.
Convenient location in Longmont
When looking for a family dentist, location is important. Our dental office is located near the intersection of Hover St. and Clover Basin Dr. We're a short drive away from anywhere in Longmont.
Top Rated Dentist
We're proud to have a 5 star rating on Google with over 200 reviews.  Check out our reviews to see why we're the best dentist in Longmont.
Experience Our Dental Practice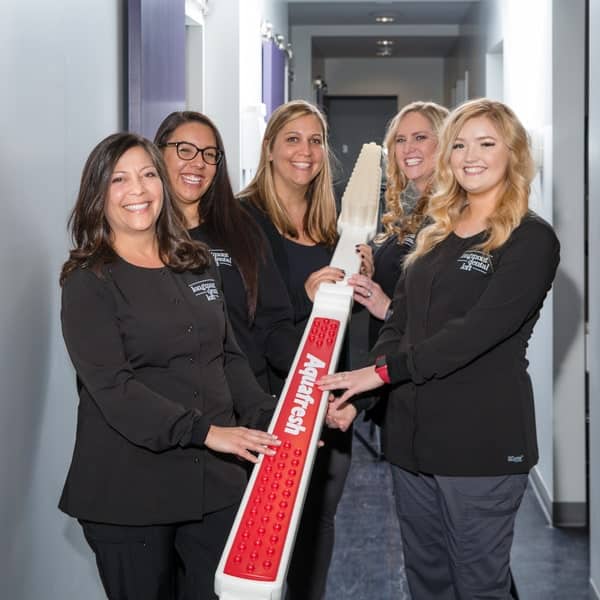 Gentle Dentist in Longmont
Whether you're receiving a routine cleaning or a dental implant, our all female team will make your dental experience as comfortable as possible.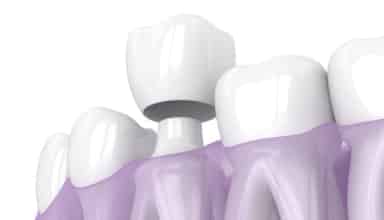 Dental Crowns
If you need a dental crown in Longmont, CO you've come to the perfect place. Discover the advantages of getting a same day crown at our dental office.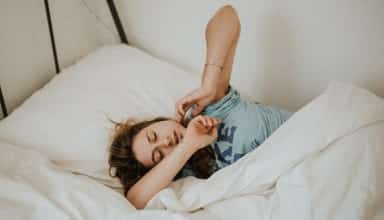 Sleep Apnea Treatment
Do you snore? Do you know that dentists can treat sleep apnea? Learn  how we can help improve your life with a sleep study and sleep apnea treatment.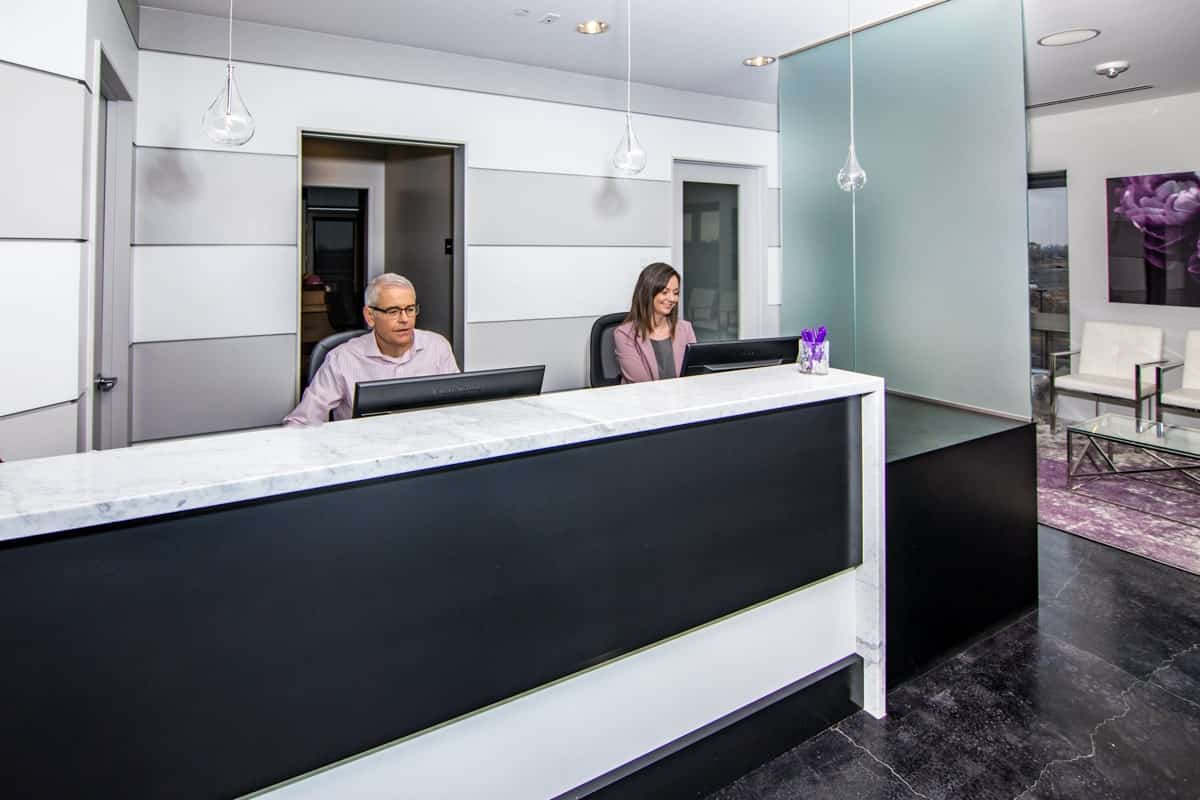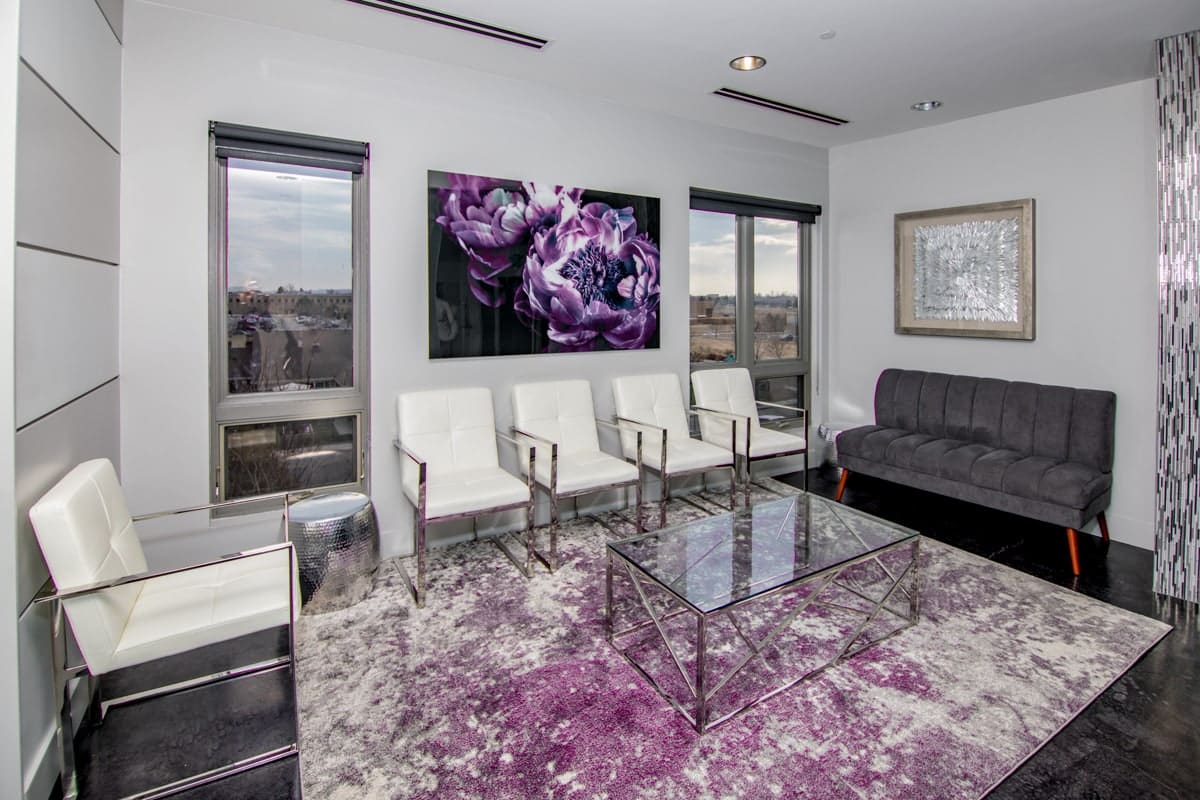 What Our Patients Are Saying
We're proud to be one of the top dentists in Longmont. A sample of our patient reviews is below. In addition to these testimonials, feel free to look at all of our reviews from Google and Facebook.
"I just had my first cleaning at Longmont Dental Loft and was very impressed! The office was clean & professional, and followed good protocol for Covid prevention. I felt welcomed & safe there. The hygienist Andrea was so friendly, she actually made the visit a pleasure. The cleaning was gentle, without any pain. Dr. Hedrick was also very friendly and professional, I felt like I was in very capable hands. I would definitely recommend this practice and I have already scheduled my next cleaning with them!"
"I've been to a lot of dentists in my 51 years, but Longmont Dental Loft is by far the best I've ever experienced. Fantastic group that makes going to the dentist a pleasant experience. I hope I never have to find another dentist. You won't regret going here."
Meet the Longmont Dental Loft Team
Get to know our talented team dedicated to providing compassionate dental care for you and your family in Longmont.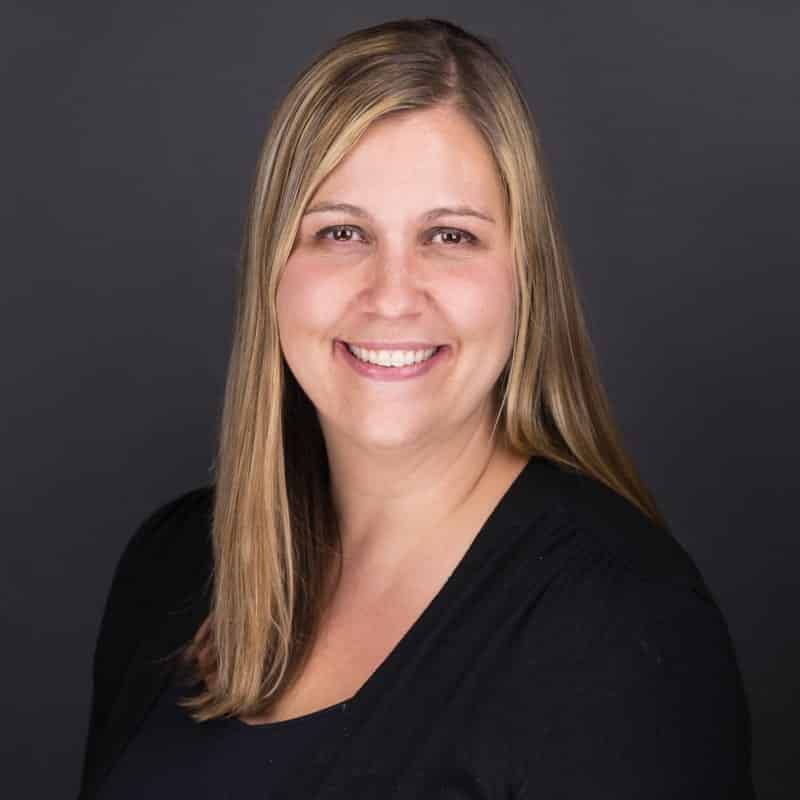 Dr. Adrienne Hedrick
Doctor of Dental Surgery
Creates smiles for a lifetime with the best dental care in Longmont.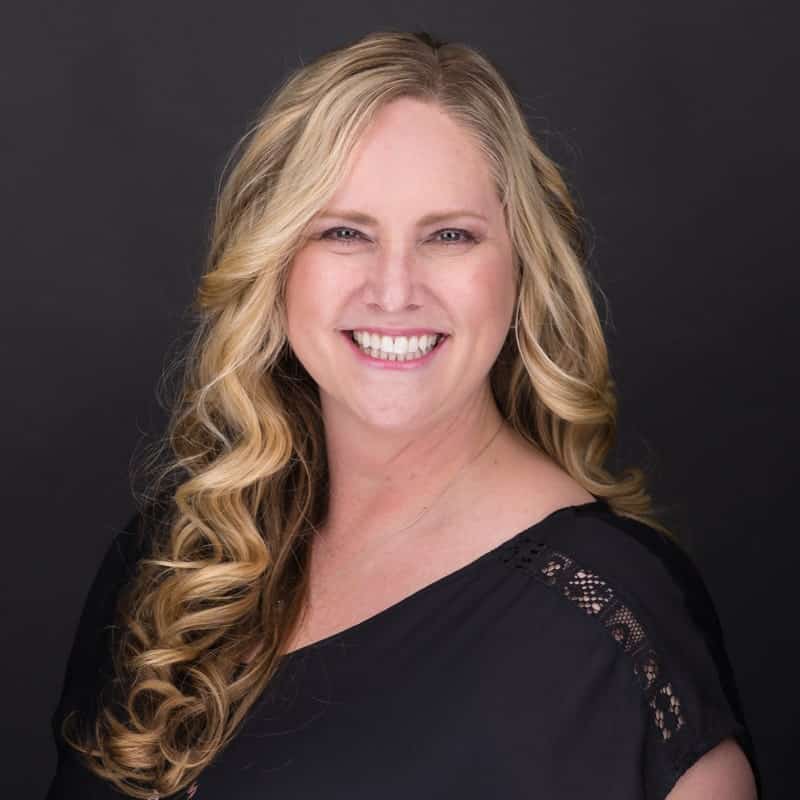 Andrea
Dental Hygienist
Takes pride in providing ultra gentle cleanings.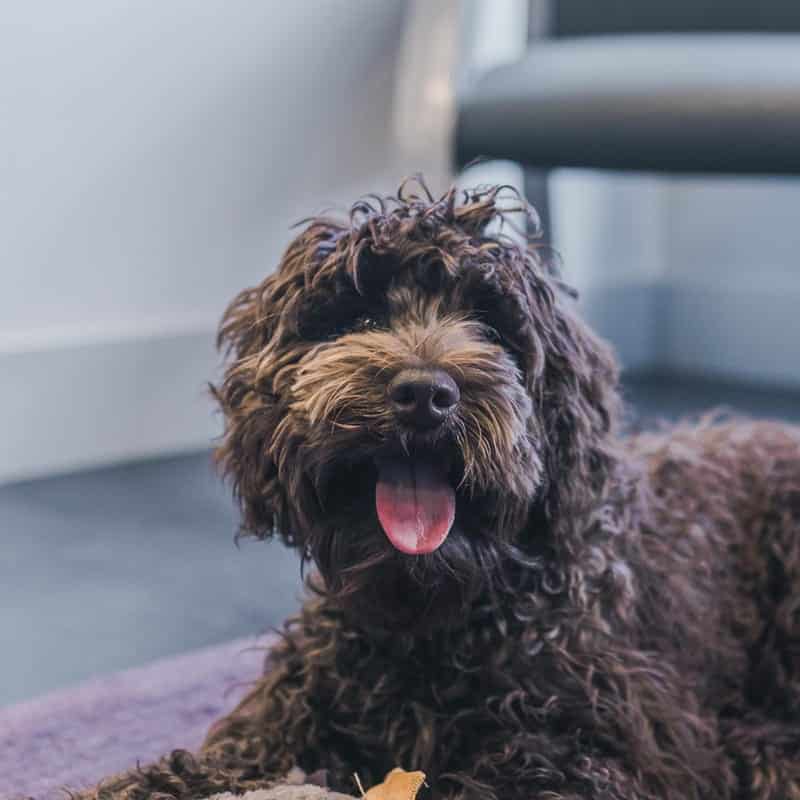 Bentley
Chief Calming Officer
Welcomes you to our relaxing office in Longmont with a wagging tail.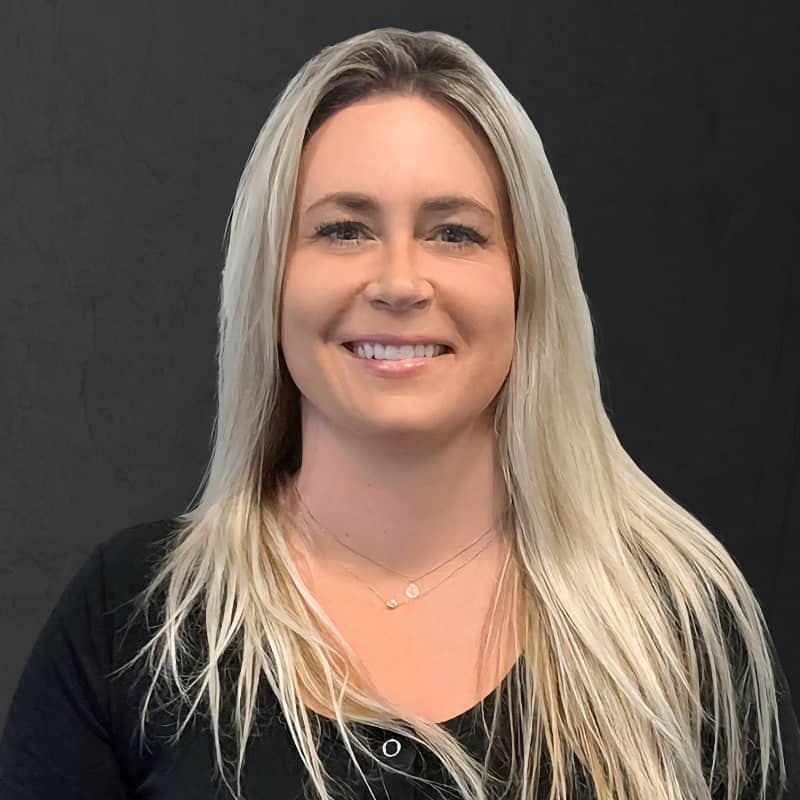 Katie
Dental Assistant
Deeply cares about oral health and loves spending time with patients.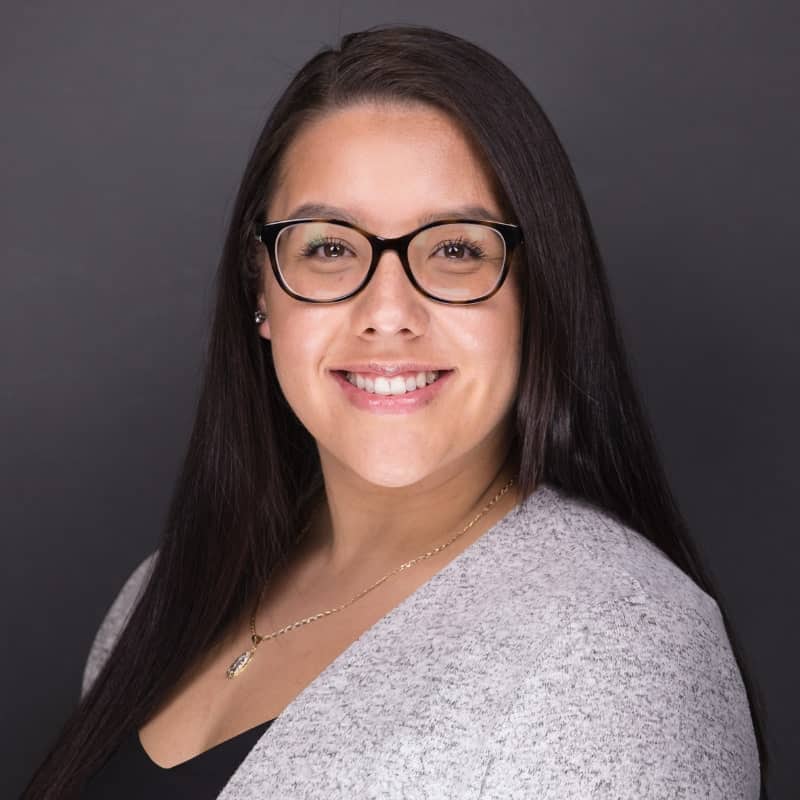 Maira
Dental Assistant
Loves helping patients feel confident about their smiles.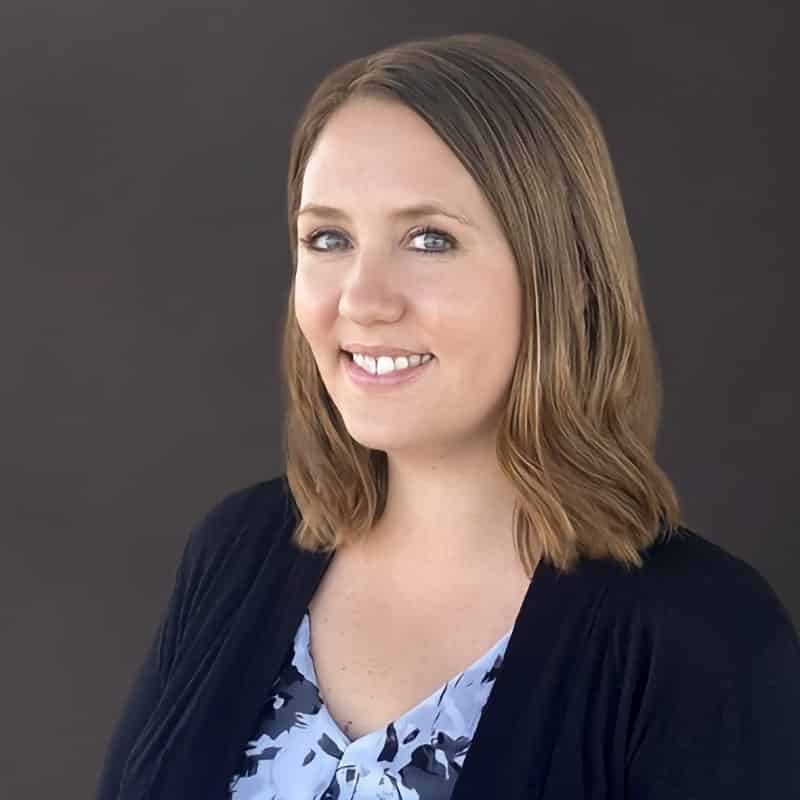 Michelle
Patient Coordinator
Raised in Longmont, Colorado and enjoys meeting new people.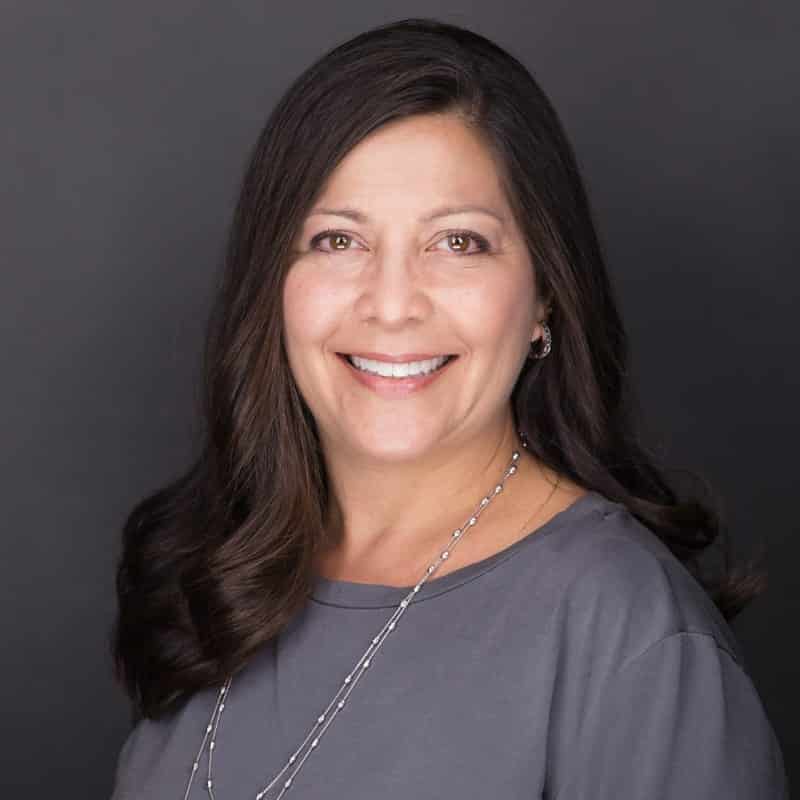 Natalie
Dental Hygienist
Helps people feel comfortable and love their smile.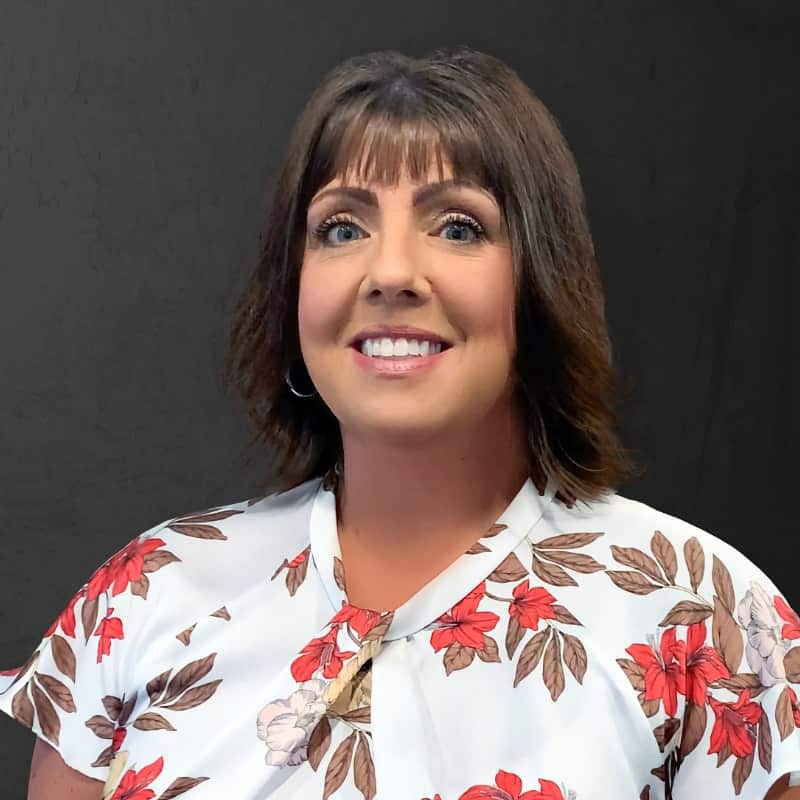 Tracy
Patient Coordinator
Loves interacting with patients and exceeding their expectations.
State-of-the-Art Dental Solutions
Most dentists don't have this technology. After all, cutting edge technology is a significant investment and takes a lot of training. However, we think it's well worth it. By having the latest technology, we can offer you the best care as well as make your experience as convenient as possible.
Are you ready for a terrific dental experience in Longmont?