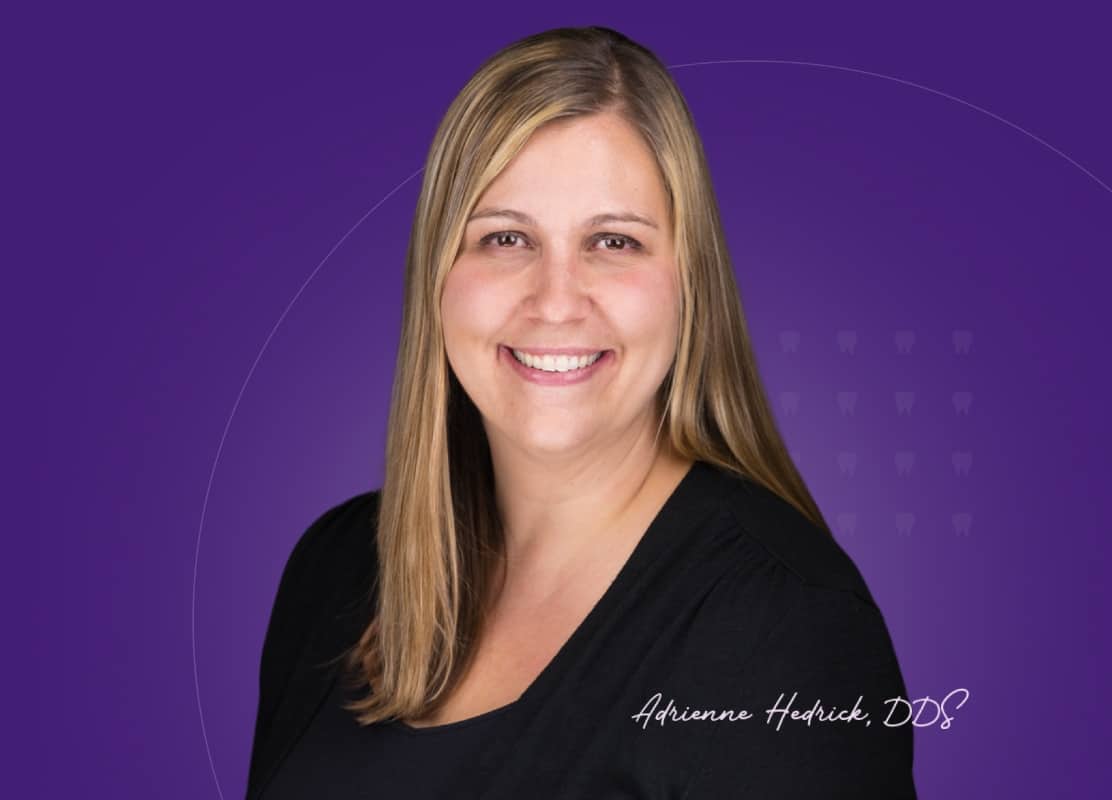 Your Longmont Dentist
Creating smiles for a lifetime — that's what we do at Longmont Dental Loft. For more than a decade, Dr. Adrienne Hedrick and her all-female team have provided Longmont with first-rate dentistry in a warm, caring environment. Discover how our team will provide a great experience and exceptional dental care for you and your family.
Why Choose Us When Looking for a Longmont Dentist?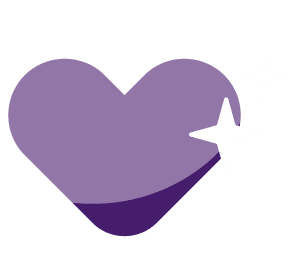 Personalized Dental Care
Dr. Hedrick and her team enjoy getting to know our patients and building strong relationships with them. Don't know any dentists who provide their patients with their personal cell phone number? You do now! Dr. Hedrick includes it on her business cards because she wants everyone to know they can rely on her anytime with questions or concerns.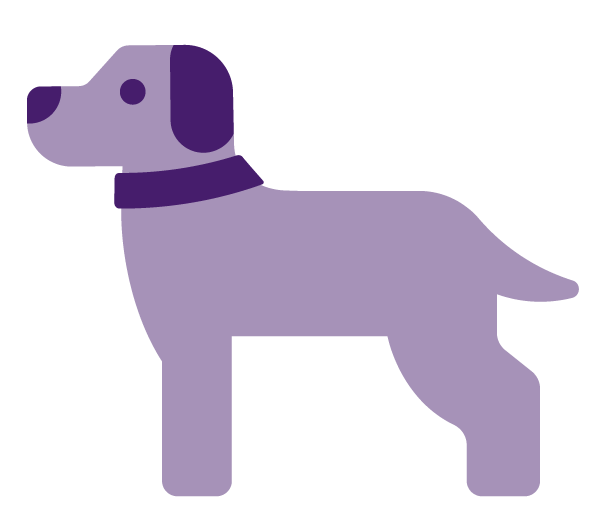 Relax With Our Dental Therapy Dog
Bentley, our adorable labradoodle, loves sitting on our patients' laps during procedures, and our patients love his calming nature. Visit our meet the team page to learn more about Bentley!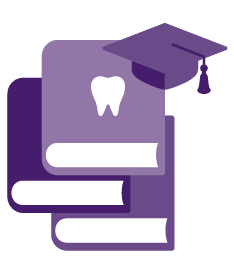 Patient Education
We care as much about educating you as we do performing dentistry. When discussing your oral health, we explain things clearly so you can make well-informed decisions. We support our approach with advanced dental technology, such as our Primescan that provides you with a 3D image of your entire mouth.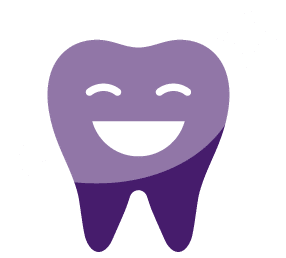 Enjoy Visiting the Dentist
In addition to providing terrific dental care, we want to give you an extraordinary experience as well. We achieve this by going the extra mile for you and providing top-notch customer service in a safe, warm environment.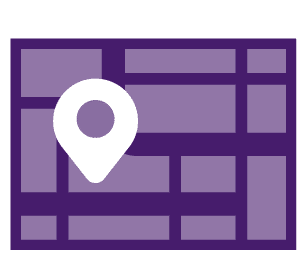 Convenient Location in Longmont
We know how important location is when choosing a family dentist. With our office near the intersection of Hover Street and Clover Basin Drive, we're a short distance away from anywhere in Longmont.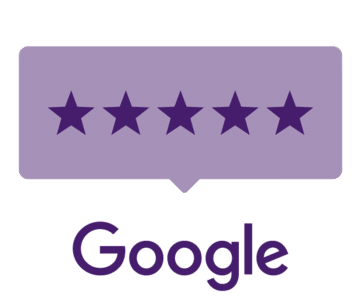 Top-Rated-Dentistry
We're proud of our Google 5-star rating based on over 400 reviews. Check out what our patients have to say about us.
Cosmetic & General Dentistry Featured Services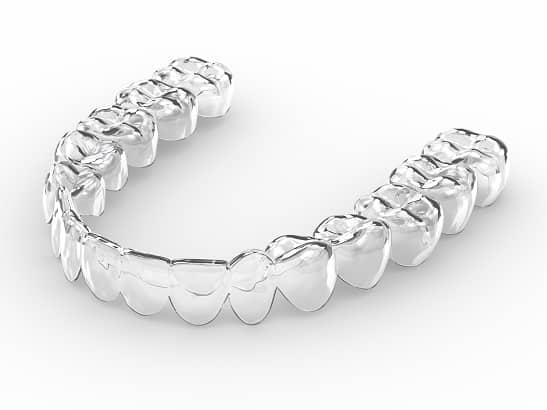 Invisalign Clear Aligners
Dr. Hedrick has helped hundreds of patients improve their smiles with Invisalign. Learn how to have a better smile with clear aligners, and check out our best Invisalign tips and tricks.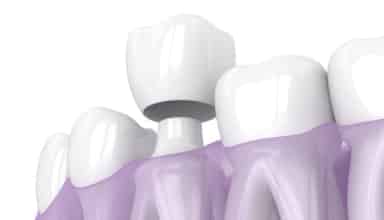 Same-Day Dental Crowns
If you need a dental crown, you've found the right place. Discover the advantages of getting a same-day crown at our office.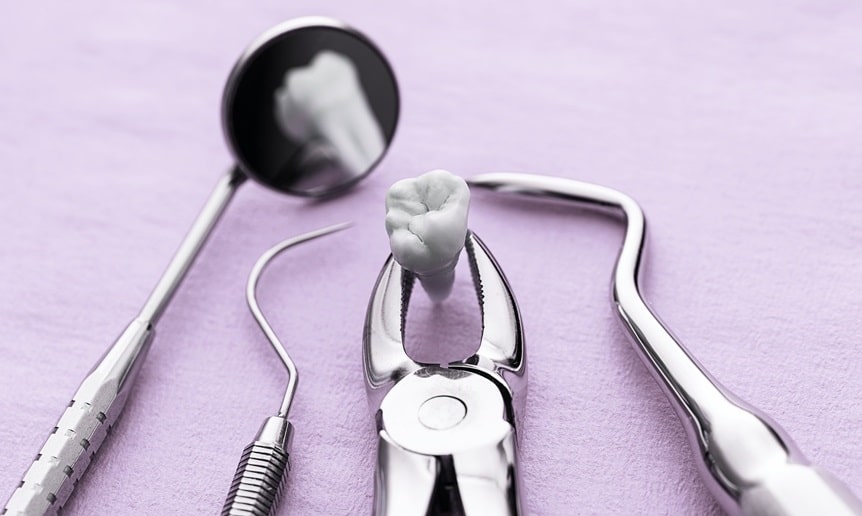 Oral Surgery
Do you know there's several advantages of seeing a dentist for oral surgery as opposed to an oral surgeon?  Our article on oral surgery explains why that's the case.
At Longmont Dental Loft, Dr. Hedrick performs surgeries such as bone grafts, implants, all-on-4's, and more.
Experience Our Dental Practice
Meet the Longmont Dental Loft Team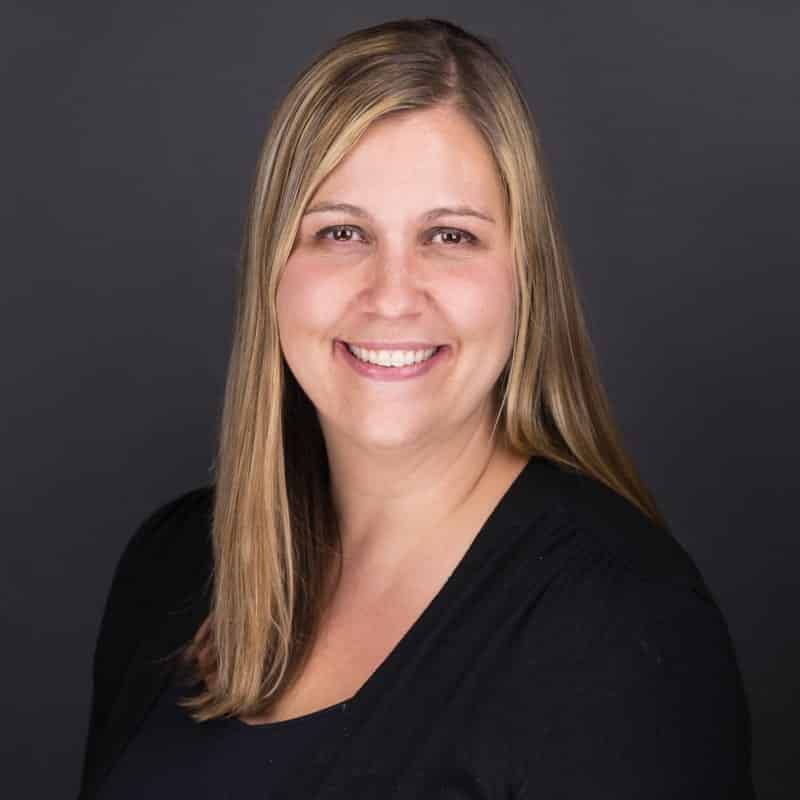 Dr. Adrienne Hedrick
Doctor of Dental Surgery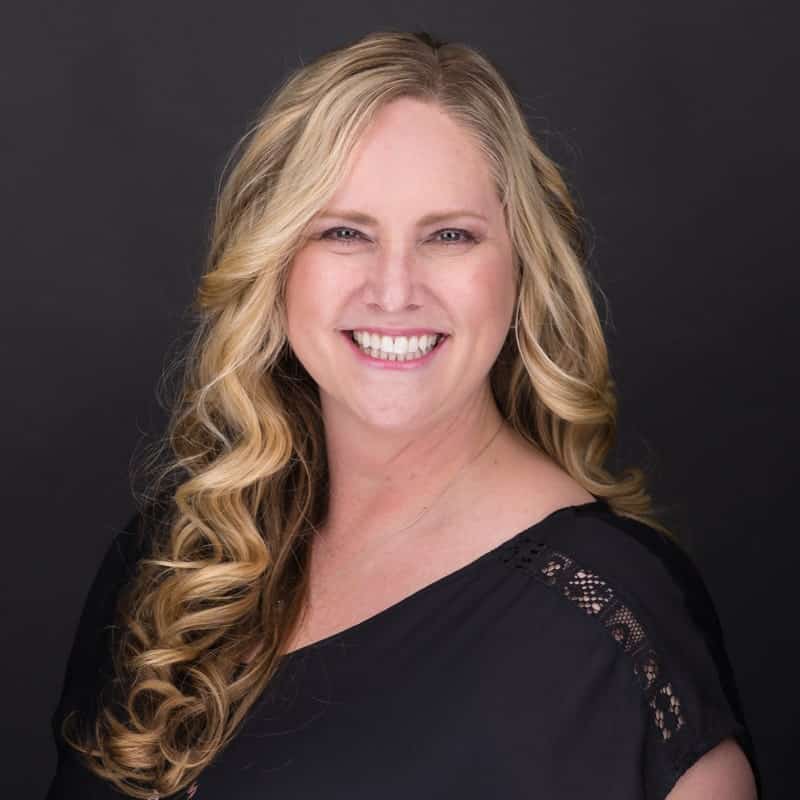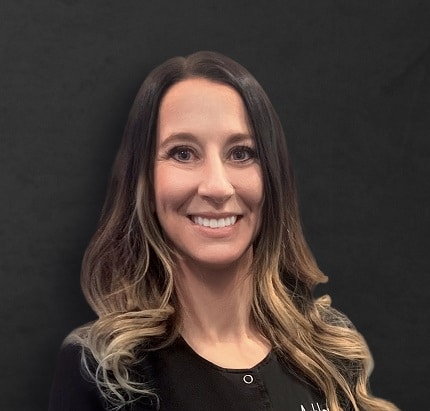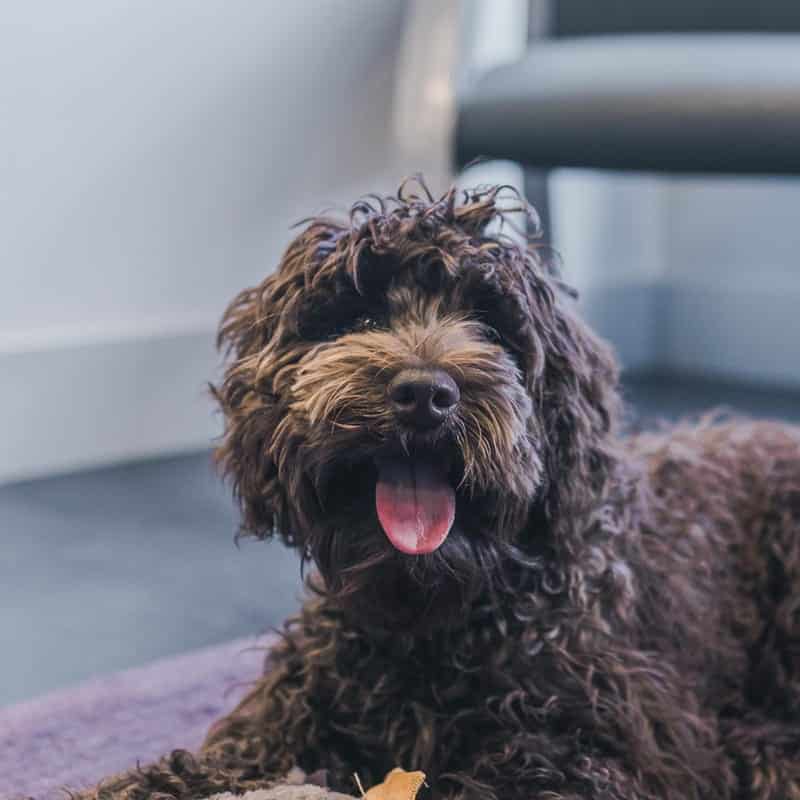 Bentley
Chief Calming Officer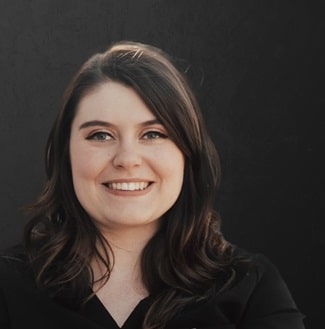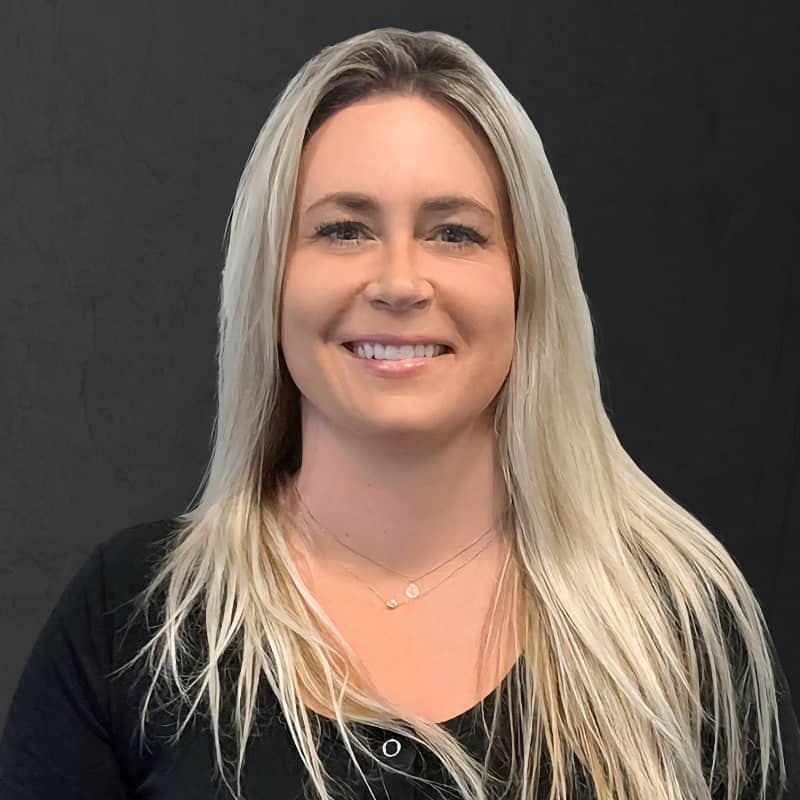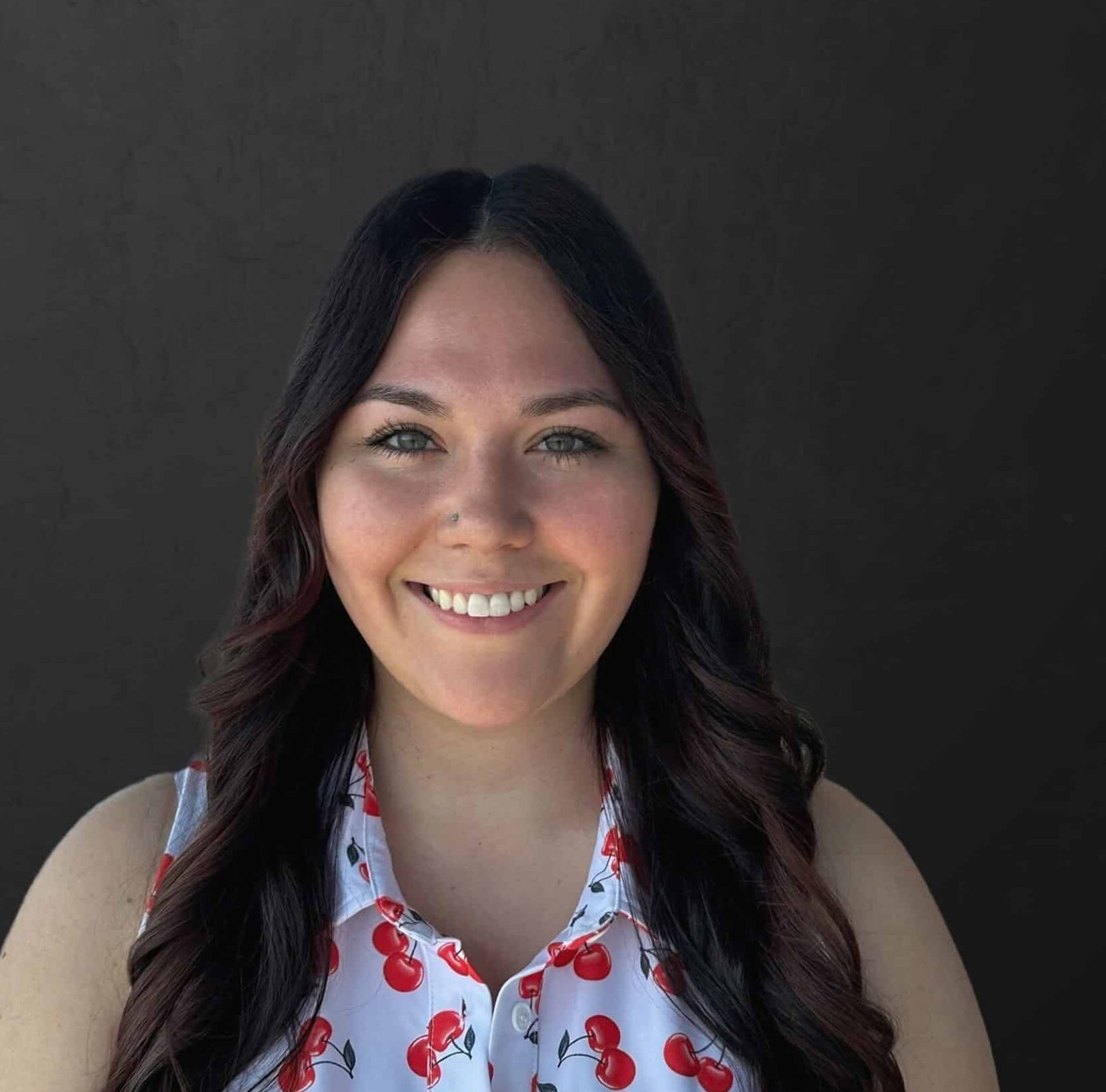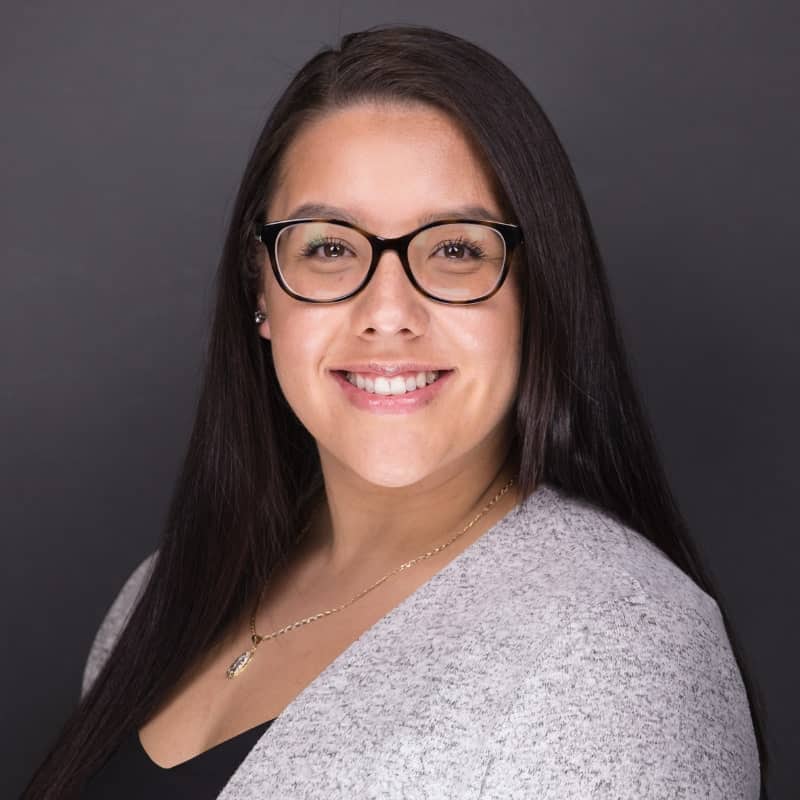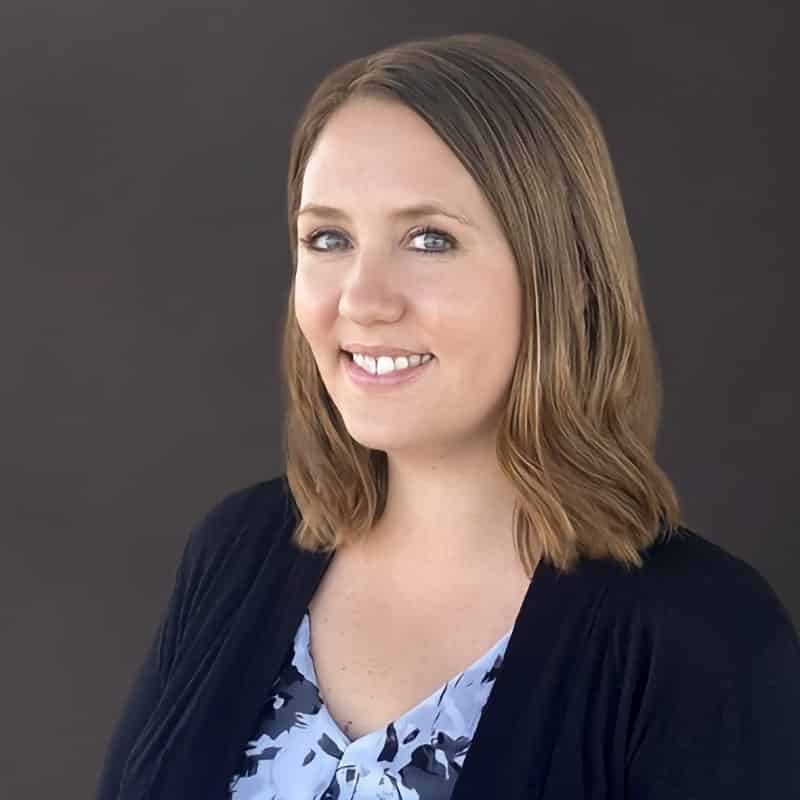 Michelle
Front Office Manager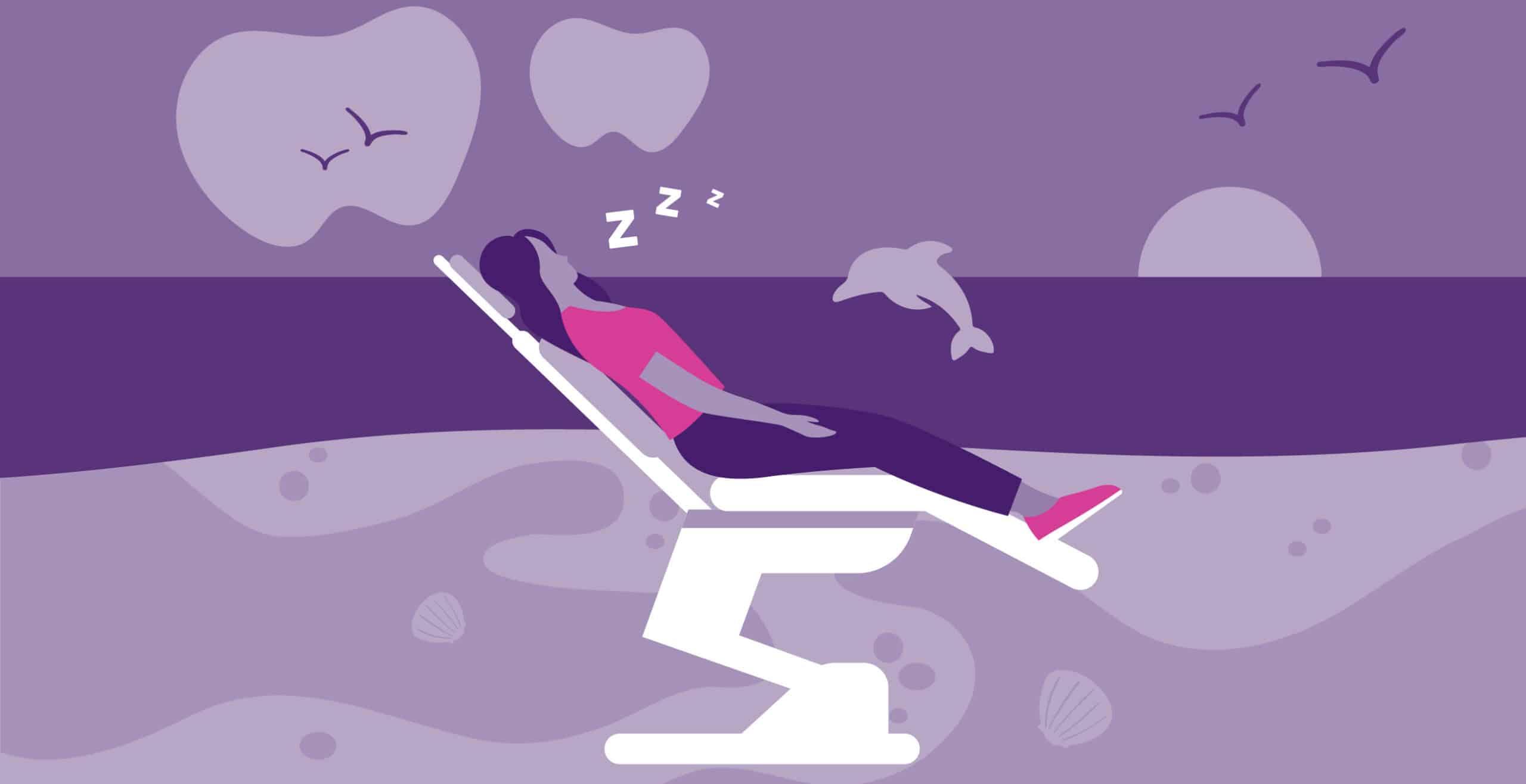 Discover the Benefits of IV Sedation Dentistry
Most dental offices offer sedation dentistry, but it's not all the same.  Dr. Hedrick is one of the few dentists certified in IV Sedation.  Also known as Twilight sedation, it's a game changer in dentistry.  In addition to IV Sedation, we offer several other types so we can tailor it to your needs.
Learn More about Sedation Dentistry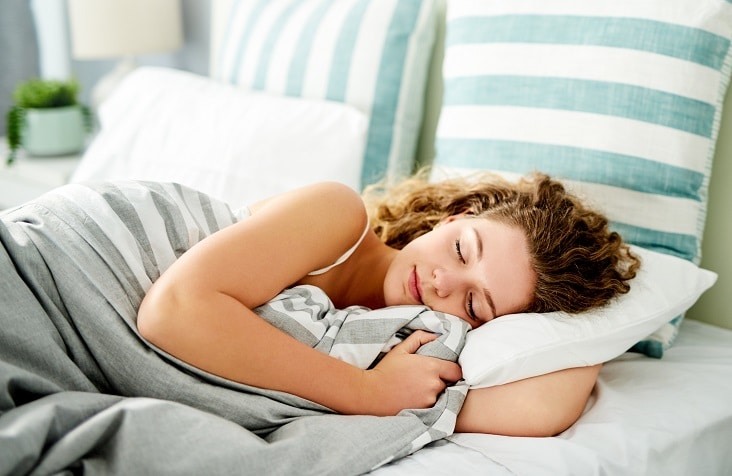 Sleep Apnea Testing and Treatment
Did you know that dentists can test for and treat sleep apnea? Dr. Hedrick is trained in sleep apnea and has helped many patients sleep better through testing and treatment. Learn how to improve your life with a sleep study and sleep apnea treatment.
State-of-the-Art Dental Solutions
Most dentists don't have this cutting-edge technology because it's a significant investment and requires a lot of training, but we think it's well worth it. By having the latest technology, we can offer you the best care and make your experience as convenient as possible.
What Our Patients Are Saying
We're proud to be one of the top dentists in Longmont. A sample of our patient reviews is below, but you can check out all our reviews on Google and Facebook.
"Best team ever – helped my wife get through a rough patch with her teeth and has provided excellent care to me.

We're happily paying out-of-network costs to continue going to Longmont Dental Loft and making a longer drive since we moved recently. Highly recommended!"
"My husband and I have been seeing Dr. Hedrick and our dental hygienist, Andrea, ever since they opened the practice in Longmont. I believe it's been close to 20 years with Andrea. We have had a variety of dental issues that have been taken care of quickly and professionally. We love the friendly, state of the art environment. At this point the team feels like family! We highly recommend Adrienne and her team!"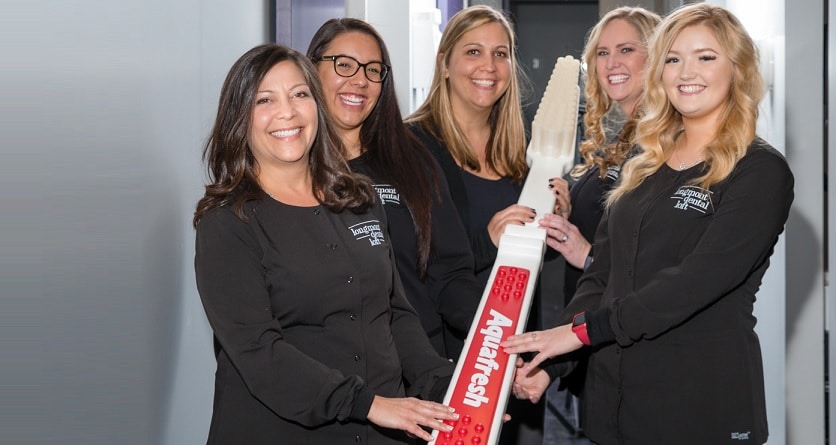 Are You Ready for a Terrific Dental Experience in Longmont?