Longmont Sedation Dentistry
What Is Sedation Dentistry?
In our opinion, sedation dentistry is one of the best things about modern dentistry. It uses medication to help you relax during dental procedures and can be administered during any procedure no matter how simple or complex. We use two forms of sedation dentistry in our Longmont office: nitrous oxide and general anesthesia.
Nitrous Oxide
Also known as laughing gas, this form of sedation is inhaled during the procedure. Nitrous oxide is combined with oxygen, and Dr. Hedrick can control the amount of sedation given depending on several factors.
This form is commonly used when not much sedation is needed, and it has a great calming effect. Unlike stronger forms of sedation, such as general anesthesia, you'll be able to understand your surroundings and respond to questions.
Process for Nitrous Oxide
Nitrous oxide as a sedative is amazingly simple. It's combined with oxygen and administered underneath a mask that covers your nose. After a few minutes, you'll feel relaxed and much more comfortable.
Afterward, Dr. Hedrick will remove the mask and the nitrous will wear off quickly. In fact, this is the only form of sedation dentistry where you'll be able to drive home yourself after the procedure.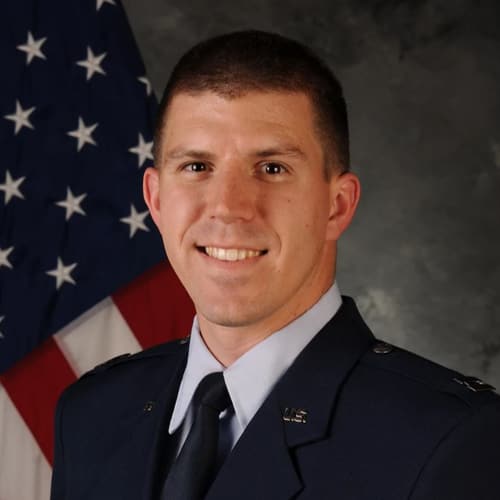 General Anesthesia for Dentistry
Sometimes more complex procedures are best done with general anesthesia, and Dr. Hedrick uses general anesthesia for most of her surgeries. It's also effective to use with children who have multiple areas of mouth disease.
We can administer this sedation at our office. For several years, we have partnered with Dr. Yancey from Mountain Dental Anesthesia for general sedation. Dr. Yancey is a well-trained dental anesthesiologist with extensive experience, and we schedule him to come in when needed.
"Often patients have had bad experiences in the past and are incredibly nervous, which can prevent them from agreeing to certain dental procedures. Sedation dentistry is a solution that can help them relax during a much-needed procedure. The results have been amazing, and it's allowed many of our patients to have a stress-free and relaxing experience.
It's great to have an anesthesiologist come into our office to perform the sedation. Dr. Yancey is a top anesthesiologist, and I can't say enough good things about him. Several patients have expressed to me that they can tell Dr. Yancey deeply cares about their health and well-being."
Why Get Sedation at Longmont Dental Loft?
Sedation is an ideal way to relax during a procedure and make it more comfortable. Of course, the main goal is always safety, and you can be sure we adhere to all protocols.
We offer a choice of sedation options, and Dr. Hedrick can work with you to determine which one is best for you. Contact our office today to learn more about how sedation dentistry can improve your dental experience.