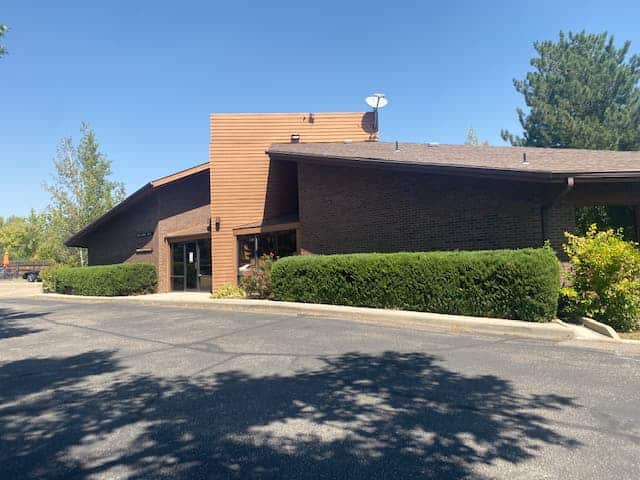 Our beginning
In 2007 after working for a large dental corporation for several years, Dr. Hedrick decided that she was ready to run her own practice. The primary motivator was wanting to better serve patients. She realized that if she had her own dental practice, she could offer more personalized care. Plus, technology was a big factor as well. For example, she was very intrigued by the newest dental technology such as CEREC machines and desperately wanted to take advantage of this equipment. If she had her own practice, then she would be able to make the decision and purchase this equipment herself.
In January of 2008, she was lucky enough to find a great dental practice to purchase. Dr. Joseph Kelliher was a well-respected dentist in Longmont that was retiring. After a round of interviews, Dr. Hedrick's dream came true. Dr. Kelliher decided that Adrienne was the person to continue his legacy and he transitioned the practice to her.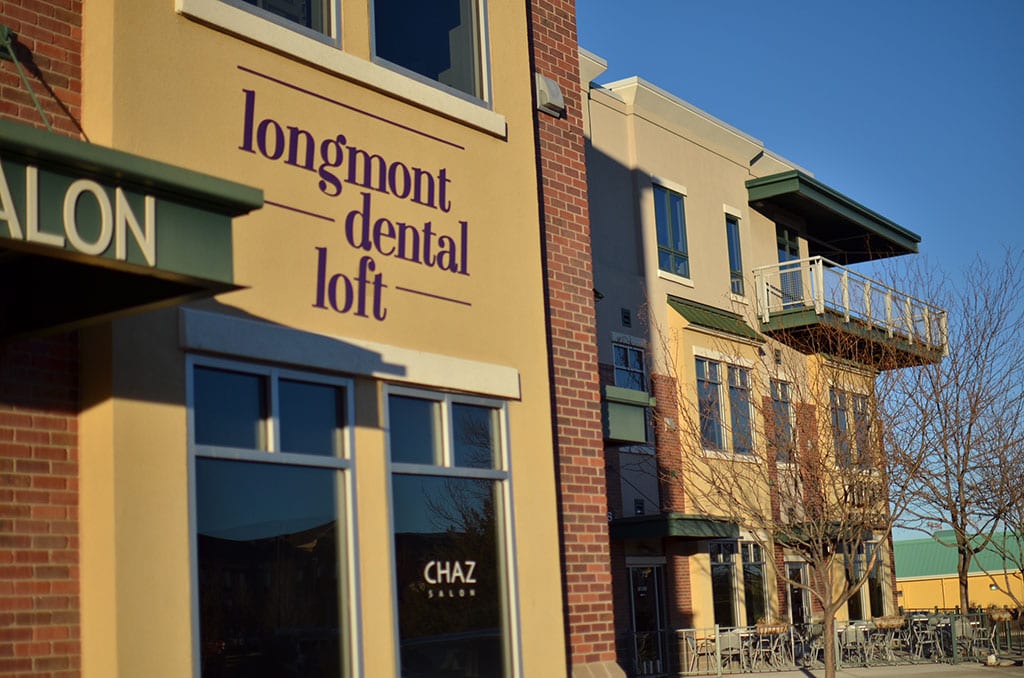 Our new location
The transition from Dr. Kelliher was extremely successful. In fact, it went so well that after a few years we started to outgrow our office space. As a result, in 2013 we moved from the original office on 17th street to our current location off Hover Road in Longmont. At this time, we renamed the practice from "Adrienne Hedrick, DDS" to Longmont Dental Loft.