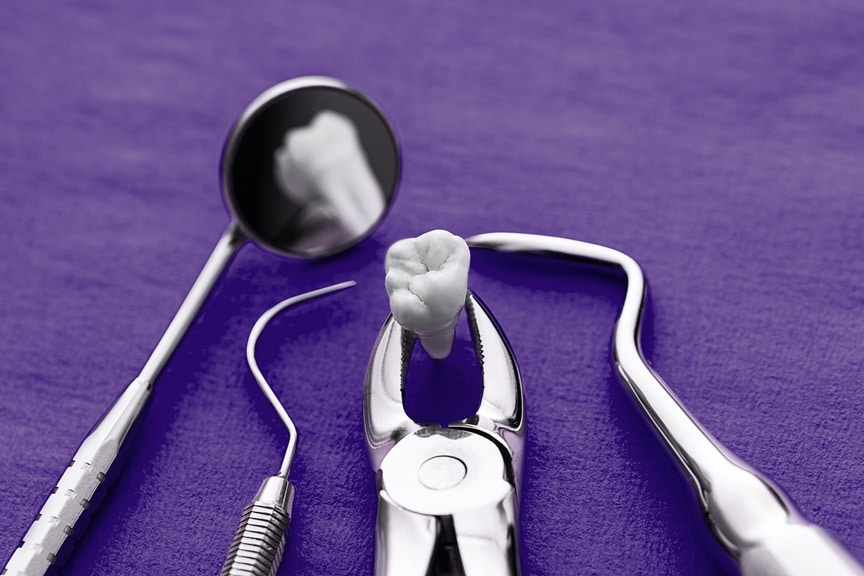 Longmont Oral Surgery
Did you ever wonder what types of oral surgeries exist, why they're necessary, and who performs them? There are many oral surgeries, and you might assume you must visit an oral surgeon to undergo one. But dentists also provide them, and Dr. Hedrick provides six distinct types for our patients. We outline what those are below as well as the advantages of seeing a dentist for oral surgery.
Oral Surgeries We Perform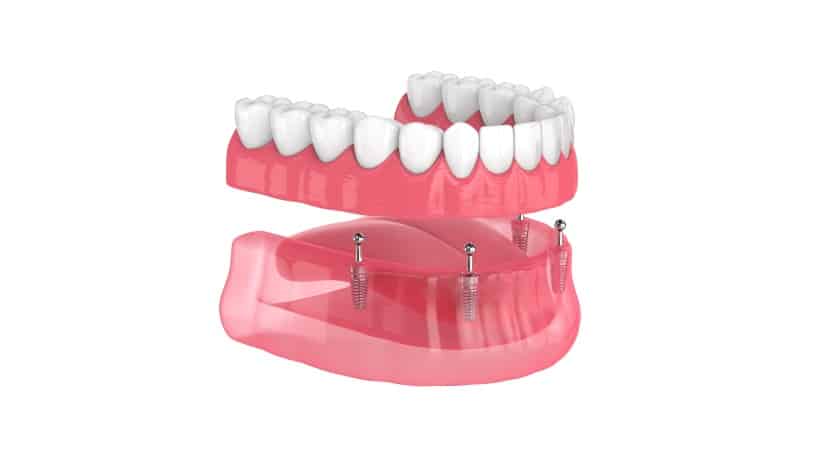 All-on-4 Dental Implants
This is a type of full arch dental implant and replaces all the upper or lower teeth with as few as 4 implants, hence the name, All-on-4s . Although you may need more than 4 implants, All-on-4s is the most common full arch implant at our office.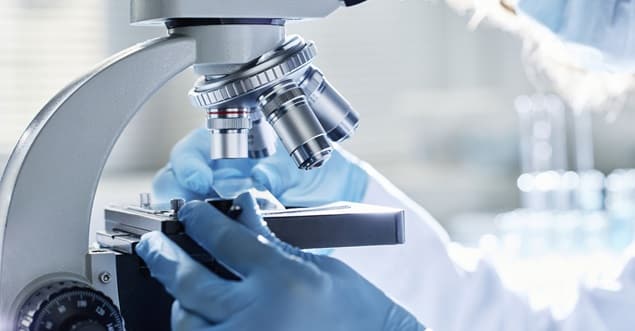 Biopsies (Oral Pathology):
We perform biopsies when there is an abnormality in your mouth we want to identify. We do this by removing a tiny tissue sample and sending it to a lab for testing.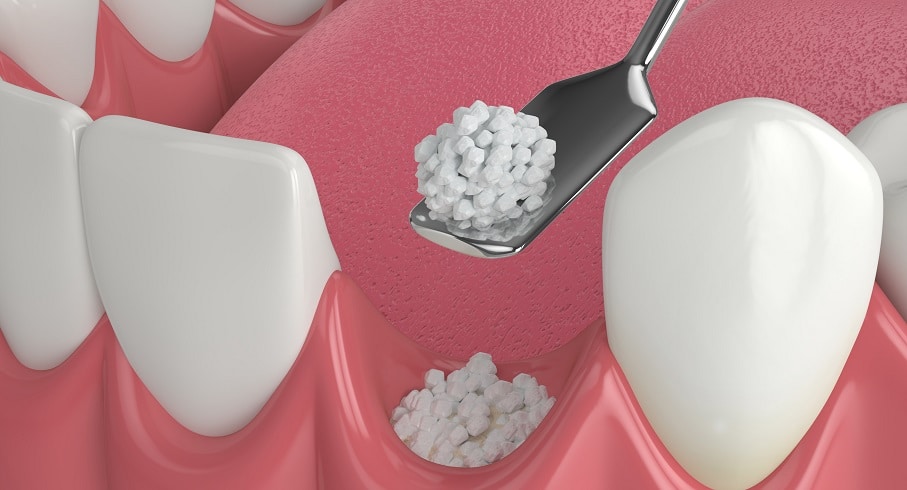 Bone Grafts
Also known as bone augmentation, bone grafts are a common procedure that use transplanted bone (either natural or synthetic) to replace bone in your mouth. The transplanted bone doesn't need to be hard, as your body will naturally harden it over time.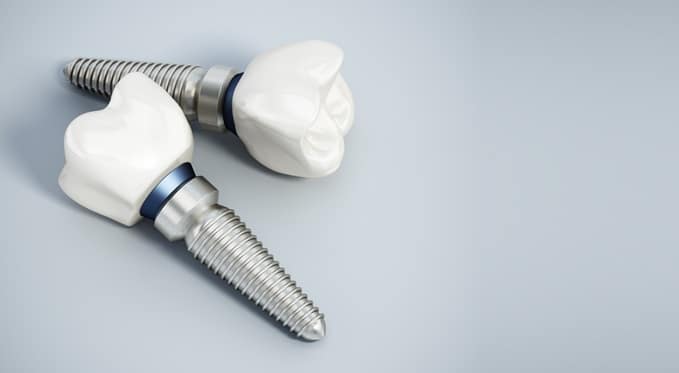 Dental Implants
Dr. Hedrick is one of the few dentists in Longmont who places implants, dental implants are devices shaped like a screw placed in the bone structure and function as artificial tooth roots. They're then used as a permanent base for a prosthetic device, such as crowns, bridges, and dentures, allowing them to function like natural teeth. An endosteal implant is the most common type of dental implant and the one we use at our dental practice.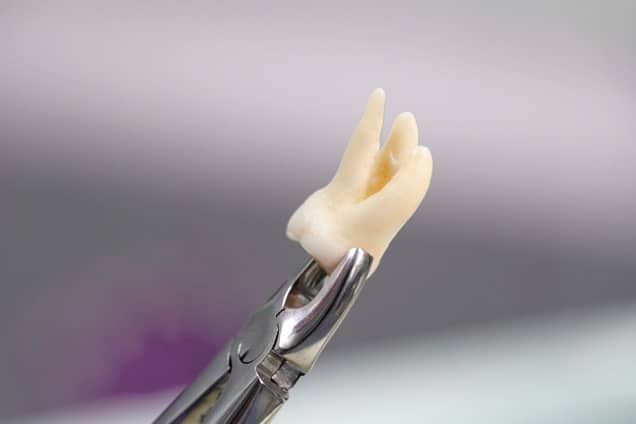 General Tooth Extractions
We perform this procedure when a tooth isn't restorable. When we extract a tooth (or several), we follow it up with an implant, a bridge, an All-on-4, or whatever is needed to replace the tooth.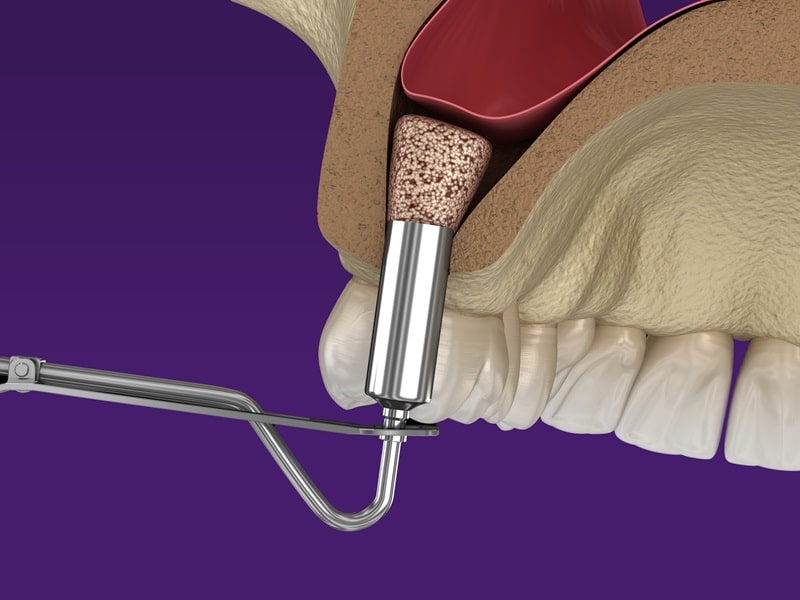 Sinus Lifts
Also known as sinus augmentation, sinus lifts are if you need dental implants but need more bone support. We achieve this by moving the sinus membrane upward to reveal extra bone.
Who Performs Oral Surgery?
Dentists
Some dentists perform oral surgery, but most don't. That's because it requires a lot of continuing education, which takes time and comes at a financial and opportunity cost, as dentists can't see patients while they're busy taking courses. Also, oral surgery demands a lot of advanced technological equipment, which can cost hundreds of thousands of dollars and doesn't justify the cost for many dentists.
Oral Surgeons
Oral surgery is what oral surgeons specialize in. In the past, oral surgeons were the only option for this type of surgery.
Periodontists
They specialize in gum and bone surgery, but many patients don't want to see anyone else if their dentist can perform these procedures, as their dentist is someone they know and trust.
Why Do We Perform Oral Surgery at Longmont Dental Loft?
Because Dr. Hedrick has always been extremely passionate about oral surgery. That passion inspired her to invest hundreds of hours into continuing education and in the technology needed. That technology includes a CBCT machine, which takes 3D image scans, and a CEREC machine, which shows you what the final results will look like and can make permanent crowns and bridges. Dr. Hedrick also has vast experience in oral surgery, which her education and technology have enabled her to achieve.
Above all, we love helping people improve their smiles and well-being while ensuring that their experience is much better than they think it will be, as many of our patients have attested.
Why Did Dr. Hedrick Become a Dentist Instead of an Oral Surgeon?
Despite Dr. Hedrick's passion for oral surgery, it never occurred to her to become an oral surgeon. And as much as she loves it, she also loves general dentistry. She enjoys all the aspects of this niche and creating relationships with her patients, something dentists can't experience as oral surgeons. General dentistry provides Dr. Hedrick with the best of both worlds; we also think it's best for you because of the many advantages of seeing us for your oral surgery.
What Are the Advantages of Seeing a Dentist for Oral Surgery?
Although you could see an oral surgeon and achieve comparable results, seeing a general dentist is more convenient. One reason is that we can place an implant and restore it. An oral surgeon would only place the implant, and a dentist would need to restore it.
Also, you already have a relationship with your dentist, and patients love seeing a dentist they trust for their dental care. In fact, our patients have told us that, compared to oral surgeons they've seen, we took more time and provided better care than they did.
Furthermore, we use PRF, which stands for Platelet-rich fibrin and is becoming the standard of care in dentistry. However, our practice has been offering it for several years now, and we provide it for every oral surgery. PRF is a procedure where we use your blood plasma to help you heal faster after surgery. PRF involves drawing blood, spinning it in a centrifuge to separate the PRF from other blood elements, and placing it in your tooth's socket. This process signals the body to send more healing factors to the extraction site, allowing faster healing and less swelling. Also note that our assistants are licensed phlebotomists.
We're proud to say we're one of the few dentists in Longmont that performs oral surgeries. We also believe that Dr. Hedrick is the only female dentist who performs oral surgeries — placing and restoring — in Longmont. As for oral surgeons, there are no female oral surgeons in Boulder County as of this writing.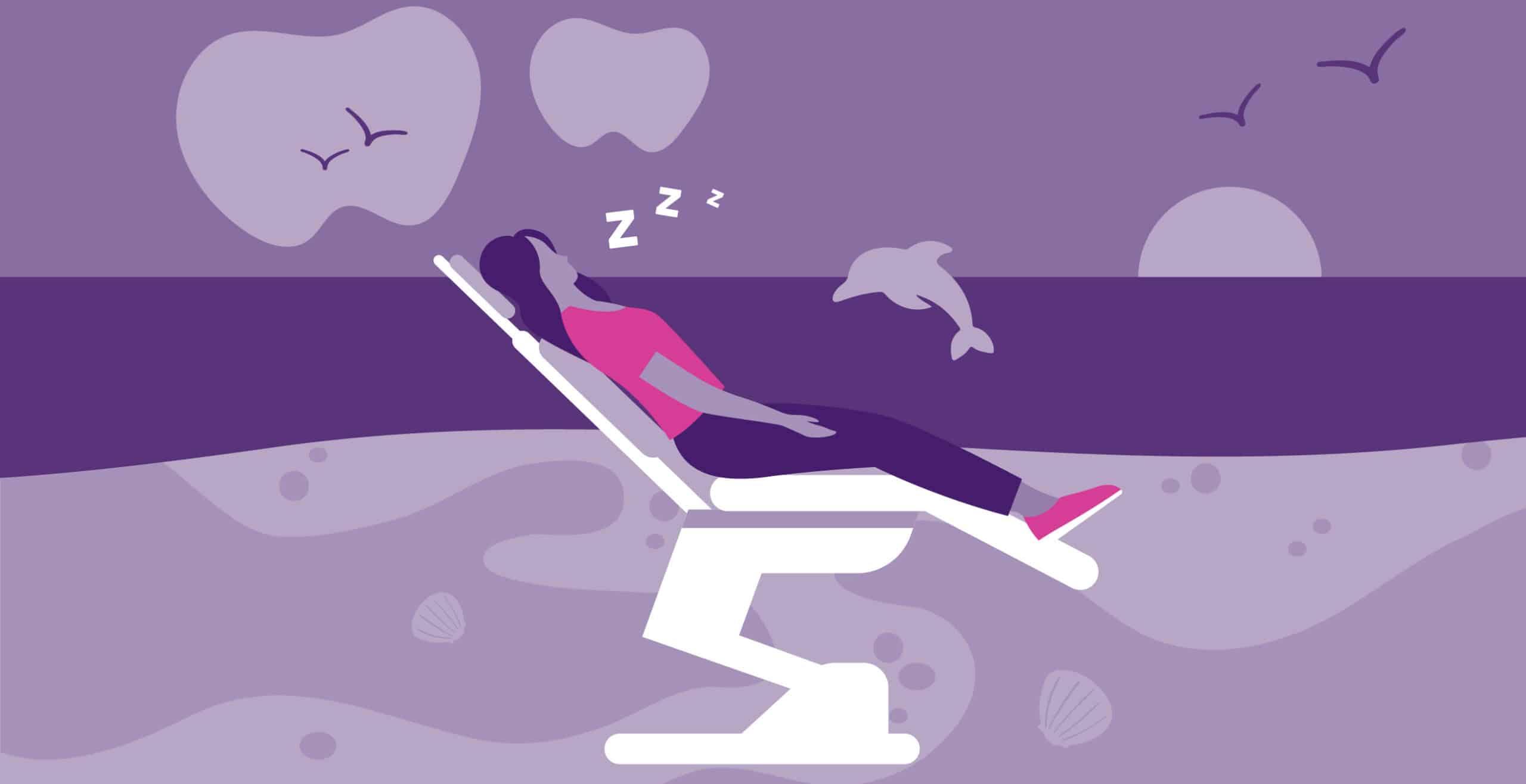 Do You Provide Sedation for Oral Surgery?
Yes, we administer various types of sedation for all oral surgeries, including IV sedation because we want to provide you with a relaxing and stress-free experience. Sedation also makes you oblivious to the duration of the surgery, and you won't remember it afterward.
Most oral surgeries only require IV sedation, also known as "Twilight Sedation," which is highly effective by itself. However, some surgeries require full anesthesia, depending on how long they will take and your medical history. Oral surgeons also administer IV sedation, but we're one of the few general dentists that do.
Learn More About Sedation Dentistry
Summary
Because we offer several common oral surgeries, you could likely see us if you ever need one. That's incredibly reassuring if you stress when going to the dentist, as seeing someone you know will help decrease your anxiety. We also have the abundance of experience, expertise, technology, and sedation options to make your time with us as smooth as possible while ensuring the best outcome for you and your dental health. If you have questions, we're here to help.  Feel free to call us at 303-772-6333 as we would love to speak with you.