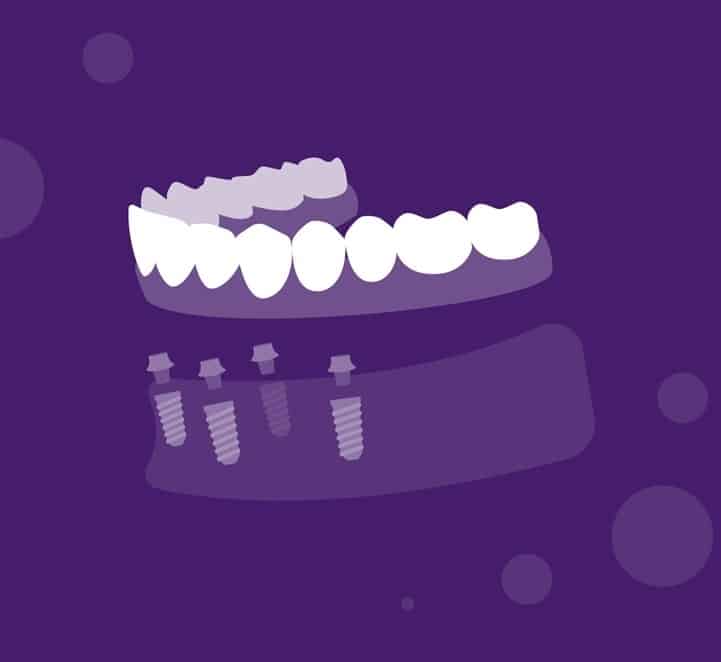 Longmont All-on-4 Dental Implants
If you need to replace all of your lower and/or upper teeth, you may have heard about "All-on-4" dental implants, also known as "All-on-X" or "Teeth In a Day." They're one of the many types of oral surgeries we perform at Longmont Dental Loft, and you may be wondering if they're the right ones for you.
Please read further to find out more about All-on-4 dental implants, including the benefits, process, and alternatives.
What Are All-on-4 Dental Implants?
All-on-4 dental implants are full arch dental implants and they're classified as a type of dentures.  They replace all your upper or lower teeth with 4 implants; however, you may require as many as 5 or more implants. If you need 5 implants, it would be considered to be an all on 5. We perform full arch dental implants with four implants and up, but all-on-4s are the most common.
All-on-4s are less invasive than using more implants, and the key to their success is placing the 4 implants at specific angles to ensure the right fit.
Is It Better to Use More Than 4 Implants?
Sometimes. It depends on how much bone you have, as an All-on-4 requires less bone than an All-on-5 or 6.
What Are the Alternatives to All-on-4s?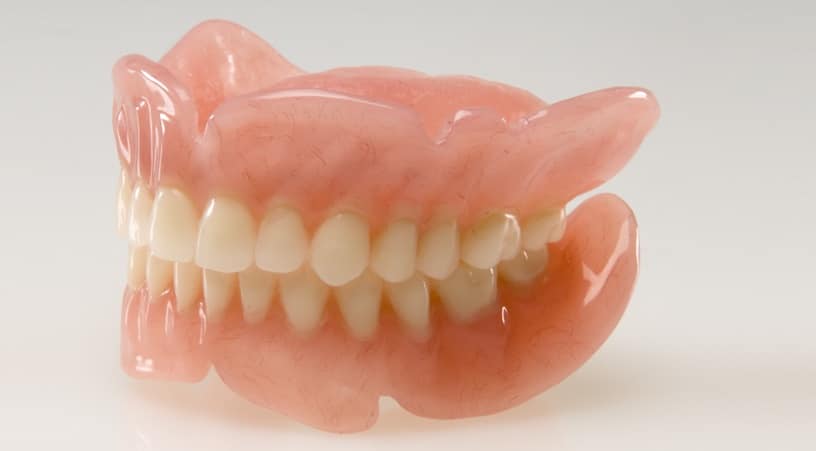 Complete Dentures
These are traditional dentures and what most people think of when they think of dentures. Complete dentures  have many disadvantages, and we offer these to our patients only temporarily.
Who Performs All-on-4 Dental Implants?
First, there are two sides to implanting All-on-4s: the surgery and the prosthetic sides. The surgery side involves removing the teeth and placing the implants. The prosthetic side consists of placing the device in the implants.
Oral surgeons won't perform the prosthetic side, and prosthodontists won't perform the surgery side.
However, dentists trained in All-on-4s (like we are) can perform both sides, eliminating the need to see two specialists for one procedure.
Are Dentists Really a Better Option for All-on-4s?
This procedure is so commonplace now, and the accompanying technology is so advanced that general dentists don't need to specialize in this area to be proficient in it. All it takes is training, technology, and experience, which we have.
Furthermore, seeing a dentist for an All-on-4 assures a lower cost for you, even though dentists use the same technology and labs as specialists for this procedure.
Do All Dentists Perform All-on-4s?
No, most dentists don't because they don't have the training, experience, or technology to do so, but Dr. Hedrick does. She's also one of the few dentists in Longmont who performs this procedure and, most likely, the only female dentist in the area who does so.
Why Does Dr. Hedrick Perform All-on-4s?
Dr. Hedrick loves performing oral surgery and has always wanted to add it to her skillset. She immersed herself in the continuing education courses, acquired the necessary state-of-the-art technology, and gained experience. We also purchased a CBCT  (3D scanner) in 2018, which has made performing these procedures much easier.
Am I a Candidate for All-on-4s?
You are if you need to replace all your upper or lower teeth. If you wear complete (traditional) dentures and no longer wish to you are also a candidate.
What Is the Process? 
The process is elaborate and takes weeks of planning and preparation to ensure its success. It involves:
A consultation between you and your dentist.
3D x-rays and scans with our CBCT machine.
Presenting a workup that explains what will happen, how the results will look, and the cost.
Creating the device, which includes making guides so the implants go into the correct locations.
The procedure itself takes about three to four hours. (We provide sedation for this.) The procedure involves placing the 4 implants and a temporary prosthetic.*
Extracting any teeth during surgery, if necessary.
Allowing the mouth to heal for three months, then returning for a final visit.
*We place a temporary prosthetic to ensure the gum tissue heals properly and no adjustments are necessary before placing the permanent one. The temporary looks like the permanent one we'll eventually make, but it's less durable as it's made from acrylic.
Also, if you need a bone graft, we can perform it while we place your All-on-4. We don't have to wait as we would for a single dental implant because an All-on-4 is more stable across the arc and is supported by multiple implants.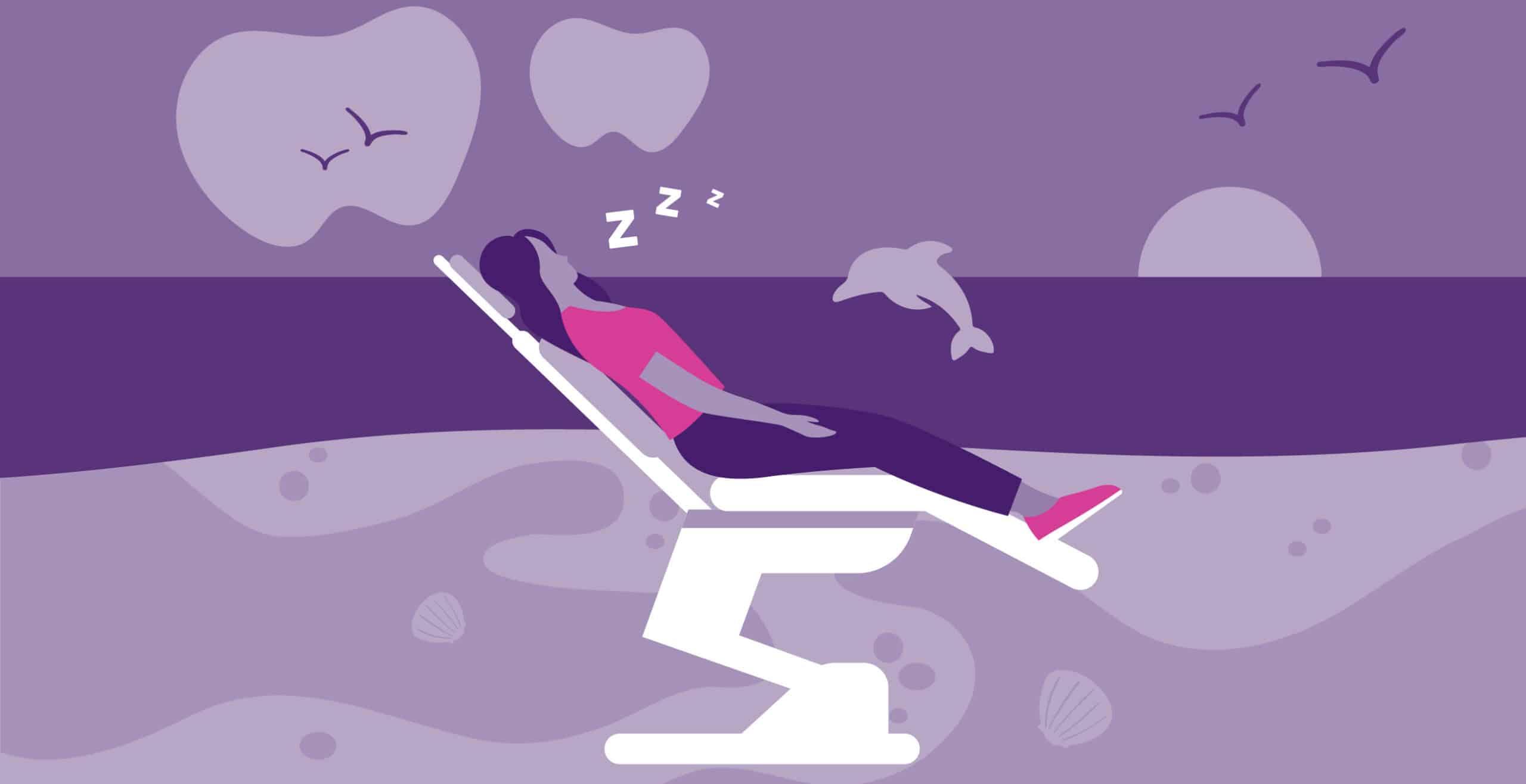 Can I Be Sedated During the Procedure?
Yes, we always provide sedation during the procedure.
We typically provide IV sedation because of its many advantages. We're also one of the few dental practices in Boulder County that offers this option. However, depending on your medical status, we may need to administer general anesthesia instead.
Learn More about Sedation Dentistry
What Are the Risks of All-on-4 Dental Implants?
Based on our experience, All-on-4s is a very low-risk procedure. The only substantial risk is that an All-on-4 may not be successful if you have suffered significant bone loss. Also, if you undergo radiation treatment to the head (e.g., for a brain tumor) after receiving an All-on-4, your risk of dental implant failure significantly increases.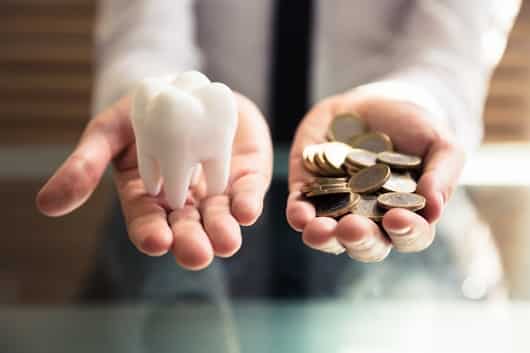 How Much Does It Cost?
It costs between $20,000 and $30,000 per arch, depending on bone quality and the type of prosthetic and anesthesia used.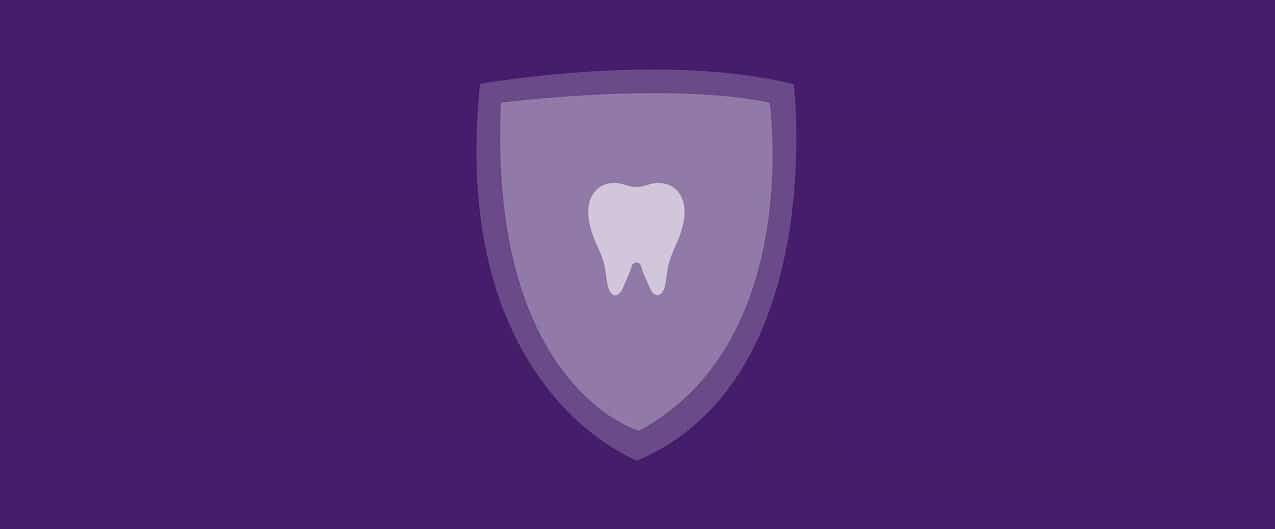 Does Insurance Cover It?
Sometimes, but only a small percentage.
What Are All-on-4 Dental Implants Made From?
They're made from either a hybrid of two materials or zirconia. The hybrid involves a metal bar with denture teeth fashioned over it; it's more cost-effective than zirconia but isn't as long-lasting. At Longmont Dental Loft, we only implant a hybrid if you can't afford zirconia.
Zirconia is the most durable, long-lasting, and easy to clean, making it the default material at our office.
What Does the Prosthetic Device Feel Like?
It's very stable and feels more comfortable than dentures. You could also expect to eat typical foods.
What Do All-on-4s Look Like?
They look like regular teeth, and the average person can't tell the difference.
How Long Do All-on-4s Last?
They last a lifetime.
How Do I Take Care of All-on-4s?
Your at-home care will include brushing like you usually do and using a Waterpik to clean between your teeth and device as well as your gums to flush away any food particles. There is a type of Waterpik tip specifically for dentures.  It's called the Implant Denture Tip and you can learn more about in our water flosser tips guide. Do not use string dental floss to clean your teeth.
You'll also need to see us for an annual checkup, where we'll unscrew the device, clean it, and inspect your implants to ensure no further bone loss.
Summary
All-on-4s are a desirable dental implant option for convenience, comfort, aesthetics, and favorable long-term prognosis. With just a bit of self-care, All-on-4s will last a lifetime, making them well worth the investment if you require dental implants. Also, getting an All-on-4 at our practice instead of seeing a specialist will give you greater peace of mind in allowing someone you know and trust to perform it. If you have any questions, please call us at 303-772-6333 as we would love to speak with you.